Oh, what a lovely day - George Miller will be making more Mad Max films
The director claims he was misquoted in an interview earlier this week
Jacob Stolworthy
Friday 15 January 2016 13:57 Comments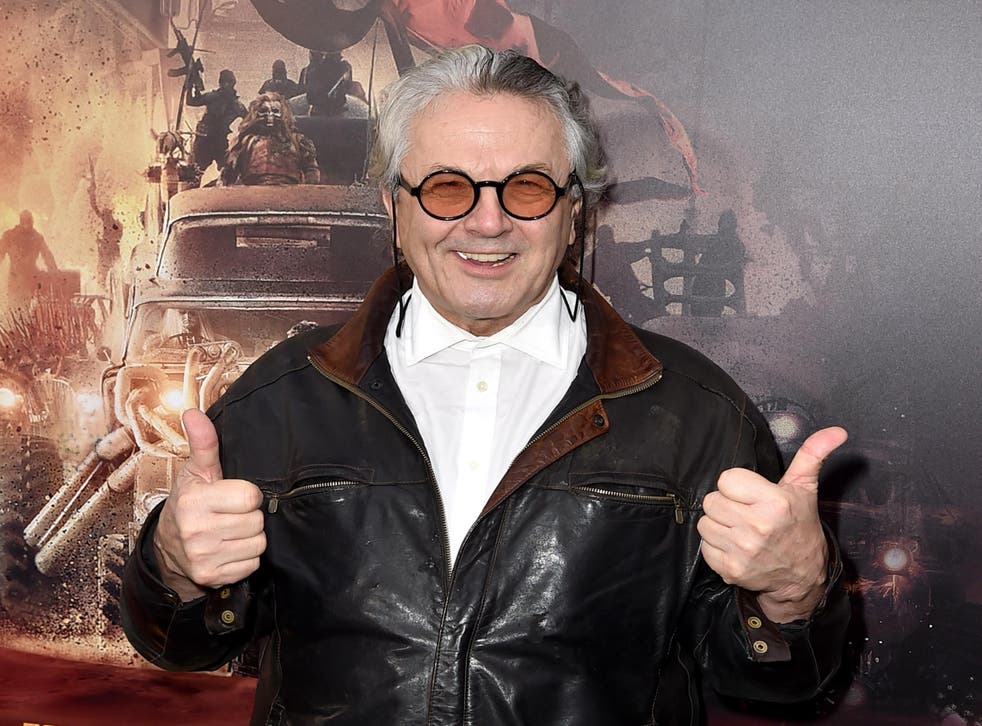 Remember this week's news that reported George Miller won't be maxing any more Mad Max films? Fret not - the director has every intention of returning to the franchise.
The Australian filmmaker, who received a Best Director Oscar nomination for Fury Road, told The Wrap he was misquoted by Page Six on the red carpet at the National Board of Review.
"That was a completely garbled interview; [the journalist] completely got the wrong fragments of information that were just not true," Miller explained.
"I said no, another Mad Max movie will not be next and she took that to mean I never wanted to make another Mad Max.
"It won't necessarily be next, but I have two more stories," the 70-year-old filmmaker revealed.
Breathe easy, fans - a return to the wasteland will occur, although it remains uncertain as to when we can expect such an event or even what direction Miller will go down.
One rumour is that a future film could be a prequel focused on Imperator Furiosa - the character played by Charlize Theron in Best Picture-nominee Fury Road.
What project Miller embarks upon next also remains a mystery; we can only hope it's another Babe film.
Register for free to continue reading
Registration is a free and easy way to support our truly independent journalism
By registering, you will also enjoy limited access to Premium articles, exclusive newsletters, commenting, and virtual events with our leading journalists
Already have an account? sign in
Join our new commenting forum
Join thought-provoking conversations, follow other Independent readers and see their replies