Oliver Stone on Harvey Weinstein: 'It's not easy what he's going through'
'I'm a believer that you wait until this thing gets to trial'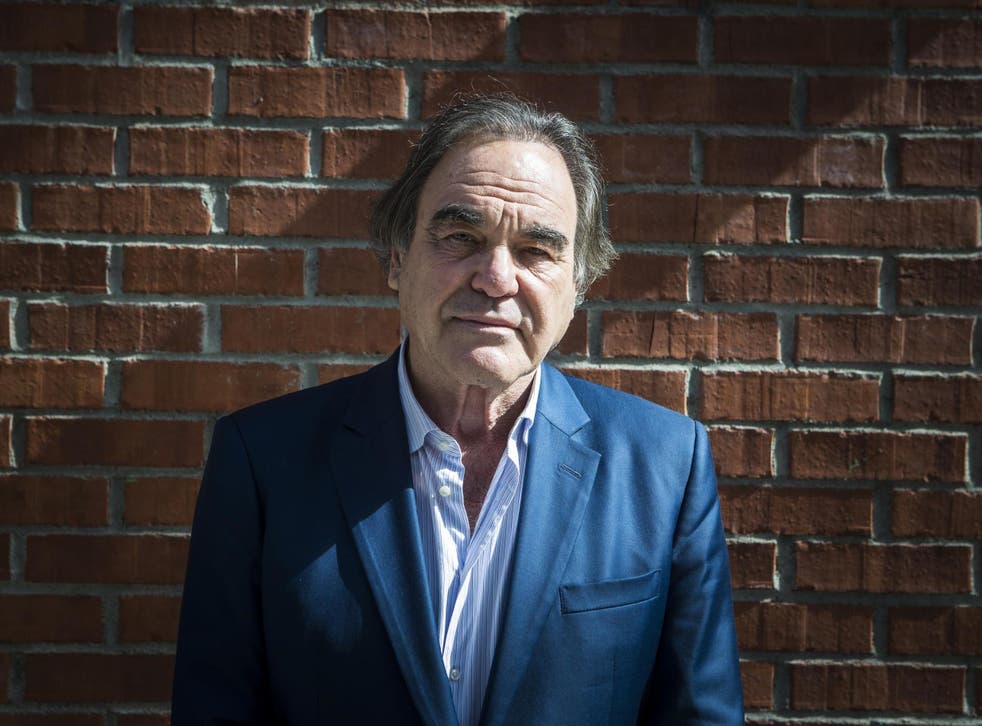 Oliver Stone — director of Wall Street and Platoon — has spoken about accused sex offered Harvey Weinstein, saying "it's not easy" for the former Hollywood producer.
Speaking at the Busan International Film Festival on Thursday (12 October), Stone said, according to Variety: "I'm a believer that you wait until this thing gets to trial. I believe a man shouldn't be condemned by a vigilante system.
"It's not easy what he's going through either. He was a rival and I never did business with him. I've heard horror stories on everyone in the business. So, I'm not going to comment on that. I'll wait and see, which is the right thing to do."
The controversial filmmaker also spoke about America's ongoing conflict with North Korea, saying: "The U.S. government must accept that North Korea has nuclear weapons."
UPDATE: Stone has since clarified his remarks. Posting on Facebook, the director wrote: "I've been traveling for the last couple of days and wasn't aware of all the women who came out to support the original story in the New York Times.
"After looking at what has been reported in many publications over the last couple of days, I'm appalled and commend the courage of the women who've stepped forward to report sexual abuse or rape."
Harvey Weinstein: his accusers

Show all 42
Last week, the New York Times said Weinstein — who has since been fired by The Weinstein Co. — paid settlements to eight women to deal with allegations of sexual harassment.
The report was followed by claims from more women, including Gwyneth Paltrow and Angelina Jolie, that the producer of The English Patient and Pulp Fiction had harassed them too.
In a statement issued on Tuesday, Weinstein's spokeswoman, Sallie Hofmeister, said: "Any allegations of non-consensual sex are unequivocally denied by Mr. Weinstein. Mr. Weinstein has further confirmed that there were never any acts of retaliation against any women for refusing his advances."
She added: "He will not be available for further comments, as he is taking the time to focus on his family, on getting counselling and rebuilding his life."
Join our new commenting forum
Join thought-provoking conversations, follow other Independent readers and see their replies