Oscars 2016: Emmanuel Lubezki wins third consecutive Academy Award for The Revenant
He had previously won the Academy Award for Best Cinematography for both 2015's Birdman and 2014's Gravity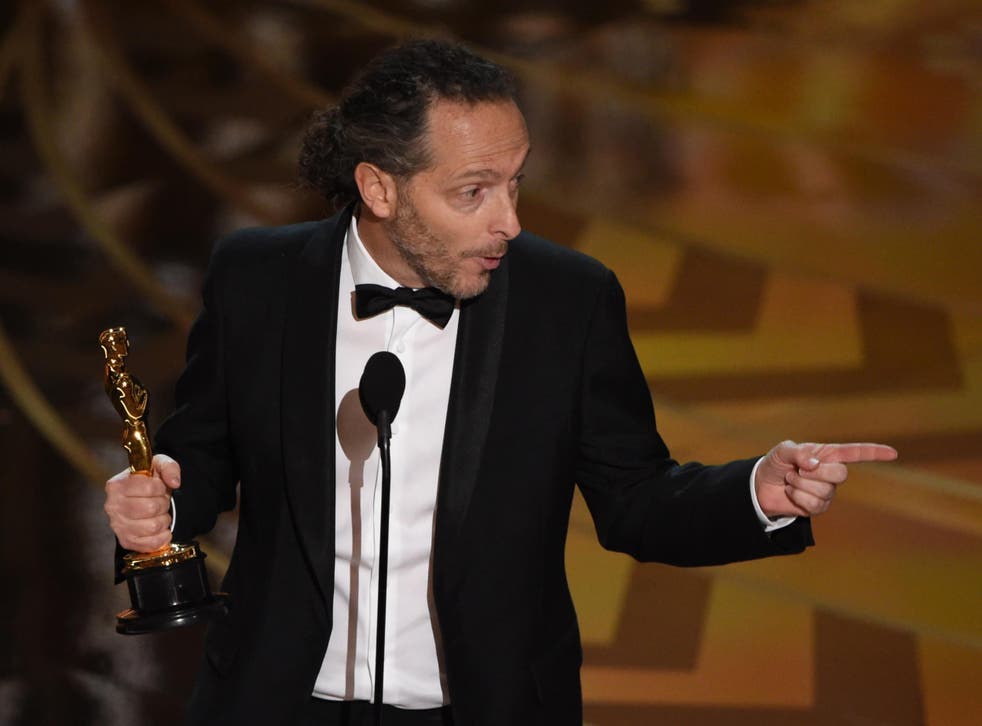 The world's most beloved cinematographer has triumphed once more: Emmanuel Lubezki has won his third consecutive Oscar for Best Cinematography for The Revenant.
This follows his win last year for another Alejandro González Iñárritu picture, Birdman; and in 2014 for Alfonso Cuarón's Gravity. Both these went on to eventually win Best Picture; though Lubezki's magic touch failed to crown The Revenant with the same honour, as Spotlight scooped up the ultimate prize.
The award now marks Lubezki out as the cinematographer with the highest number of consecutive wins; though he'll need another win to tie with Leon Shamroy and Joseph Ruttenberg on the record for most number of wins, with a total of four each.
In comparison, Lubezki's win over Roger Deakins for Sicario now sees Deakins with a total of 12 nominations and zero wins. And you felt bad for DiCaprio?
Lubezki also beat out John Seale for Mad Max: Fury Road, Robert Richardson for The Hateful Eight, and Edward Lachmann for Carol.
Join our new commenting forum
Join thought-provoking conversations, follow other Independent readers and see their replies