Oscars 2017: Hollywood talent agency cancels party, hosts pro-refugee rally instead
Michael J Fox, Jodie Foster and Keegan-Michael Key were just some of the rally's speakers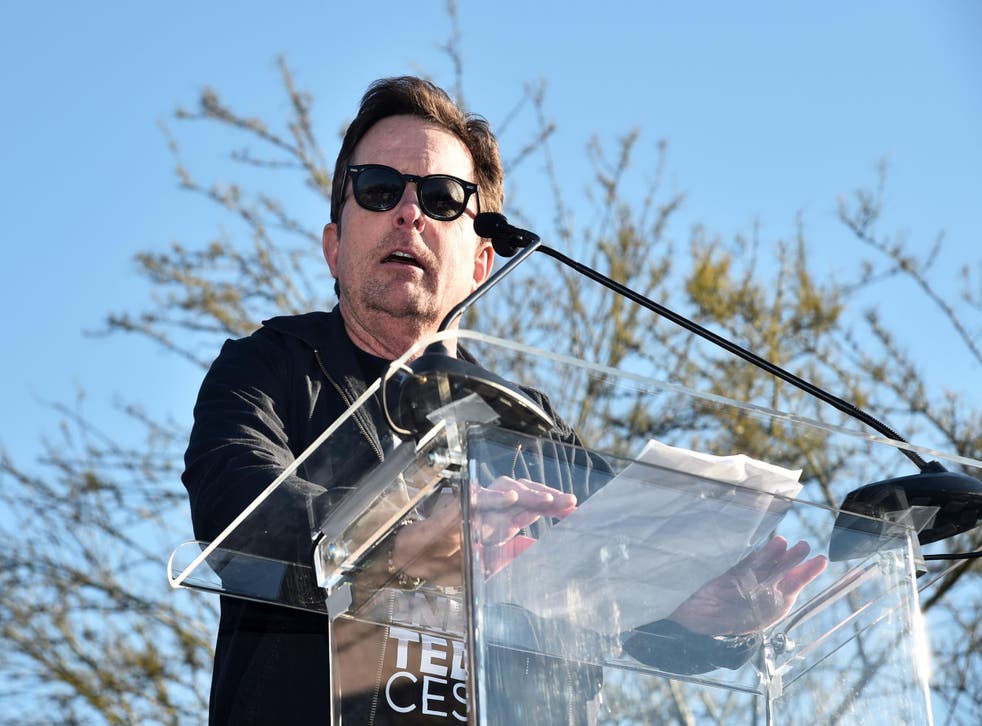 A Hollywood talent agency scrapped its annual Oscars party in favour of a pro-immigration rally which took place yesterday (24 February) in Los Angeles.
The agency's decision was made earlier this month following the news that Donald Trump's (now halted) travel ban meant that its client Asghar Farhadi, the director of Oscar-nominated film The Salesman, would not be able to attend this Sunday's ceremony to support his film.
Named 'United Voices,' the rally's purpose was to counter the anti-refugee sentiment Trump's ruling has heightened.
The controversial orders Donald Trump has already issued

Show all 9
Speakers at the event - which saw 1,200 protestors attend - included Jodie Foster, Michael J. Fox and Farhadi himself.
Farhadi, who was "honoured and in tears" over the agency's decision, spoke at the rally via video link from Tehran.
He said: "It is comforting to know that at a time when some politicians are trying to promote hate by creating divisions between cultures, religions and nationalities, the cinema community has joined the people in a common show of unity to announce its opposition.
"I hope this unity will continue and spread to fight other injustices."
The Silence of the Lambs star Foster gave a particularly impassioned speech.
Addressing the crowd, she said: "I'm not somebody who feels very comfortable using my public face for activism," she said. "This year is a very different year and it's time to show up. It's the singular time in history. It's time to engage.
Michael J. Fox branded Trump's anti-Muslim policies "an assault on human dignity."
Oscars 2017: Our film team discuss who will win and who should
UTA's other clients - including Mark Ruffalo, Paul Bettany and Supernatural actor Misha Collins - expressed happiness over their agency's decision to host the rally and to donate $250,000 to ACLU.
This year's Academy Awards, presented by Jimmy Kimmel, takes place on 26 February.
Join our new commenting forum
Join thought-provoking conversations, follow other Independent readers and see their replies