Oscars gift bags: Academy sues marketing firm for trademark infringement over $200K goodies
Distinctive Assets has allegedly been using the Oscars trademark to promote its unaffiliated celebrity swag bags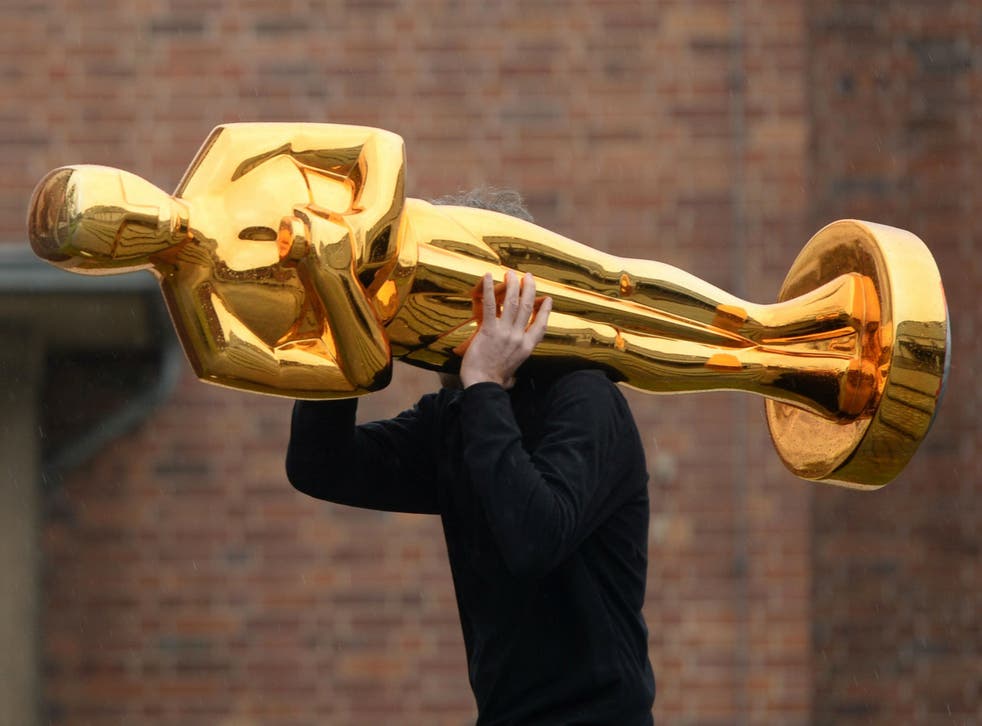 The Academy of Motion Picture Arts & Sciences is suing the marketing firm behind its $200,000 'Oscars' gift bag for alleged trademark infringement.
Film fans have been led to believe that nominees will take home luxury goodies at the ceremony including controversial Vampire Breast Lifts, vibrators, plush loo roll, vapes, condoms and trips abroad costing tens of thousands of dollars.
However, the Academy's lawsuit (read it in full here) states that it wrote to company Distinctive Assets last year after becoming "deeply concerned about the confusion", stating that it is "critical that no one be confused into believing that your gift bags are associated with or have any connection with the Academy".
Distinctive Assets (also known as Lash Fary) responded, stating that it "will not purposefully make an association going forward", but the lawsuit claims its slogan has only been slightly amended for 2016 and posts on its social media feed have used the Oscars trademark when describing the gift bags, without using disclaimers.
#OscarsSoWhite: What Hollywood has to say

Show all 19
The Academy, which puts on the Oscars film awards each year, accuses Distinctive Assets of encouraging news stories (including by The Independent) based around the "less-than-wholesome nature of some of the products contained in the bags" and the "unseemliness of giving such high-value gifts to an elite group of celebrities". It claims that such media coverage "is likely to dilute the distinctiveness of the Academy's famous trademarks and tarnish their goodwill".
Distinctive Assets specialises in promoting products through celebrities, but the Academy alleges that it has been deliberately confusing people with marketing slogans such as "Everyone wins! Nominee gift bags in honour of the Oscars!" and "Everyone wins at the Oscars! Nominee gift bags!".
The Academy has asked for the company to make it clear that there is "no affiliation, connection or association" with the Oscars and communicate that the Academy does not "sponsor, endorse or approve of Distinctive Assets, its services or the products it promotes".
The Academy is seeking an injunction and trebled profits and damages, according to The Hollywood Reporter, while Distinctive Assets is yet to comment on the legal action.
Join our new commenting forum
Join thought-provoking conversations, follow other Independent readers and see their replies