Oscars go to men who play criminals and women who play wives
While 7% of oscar winning actresses play prostitutes
Jack Shepherd
Sunday 28 February 2016 12:42 Comments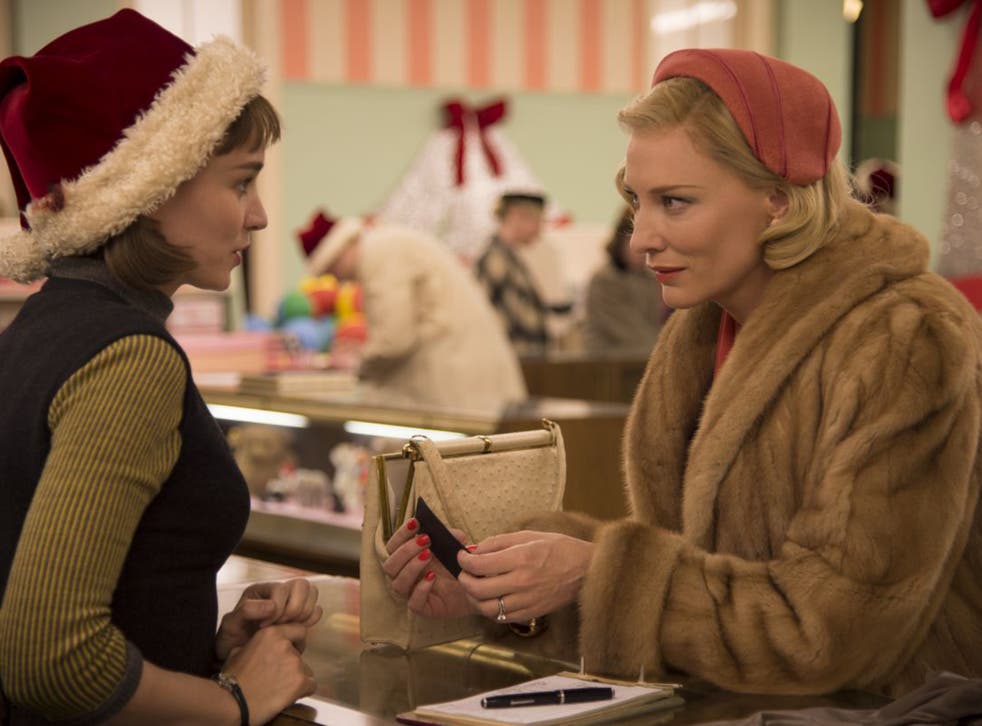 The Oscars may seem gender-neutral - awarding male and female actors an equal number of awards - but sexism has always been an issue at the awards.
Since 1929, there have been 88 awards given to both best actresses and best actors, but looking at the characters being playing has lead to some rather startling results.
According to Fusion, 16% of all women who have won a best lead actress award have played a wife - the biggest category for female winners - while another 11% played widows, 7% prostitutes, 4% divorcés and 3% girlfriends.
When talking about women playing wives, the results only counted those actresses whose primary role in the story was being a wife, not if their character just happened to be married. For instance, Jennifer Lawrence's character in Joy would be counted as an entrepreneur rather than a wife even though she is married.
In comparison, only 3% of men had won for playing husbands primarily, closely followed by one male divorcé and one widower. There has yet to be a male prostitute or boyfriend win an award.
The roles that have lead to most men winning an Oscar included criminals (13%), military personnel (11%) and entertainers (10%).
Fusion noted that women were often rewarded for playing gender stereotypical roles, and when they did break from those norms were limited to blue-collar jobs such as waitress or housekeeper.
These results are yet another blow to the academy, which has come under criticism the past two years for not nominating a single actor of non-white ethnicity for an acting award.
#OscarsSoWhite: What Hollywood has to say

Show all 19
Here's everything you need to know about the Oscars, from who is nominated to how to watch.
Register for free to continue reading
Registration is a free and easy way to support our truly independent journalism
By registering, you will also enjoy limited access to Premium articles, exclusive newsletters, commenting, and virtual events with our leading journalists
Already have an account? sign in
Join our new commenting forum
Join thought-provoking conversations, follow other Independent readers and see their replies