Steven Spielberg actually directed Poltergeist, crew member confirms
Though Spielberg is credited as writer and producer, it's Tobe Hooper who officially holds a director credit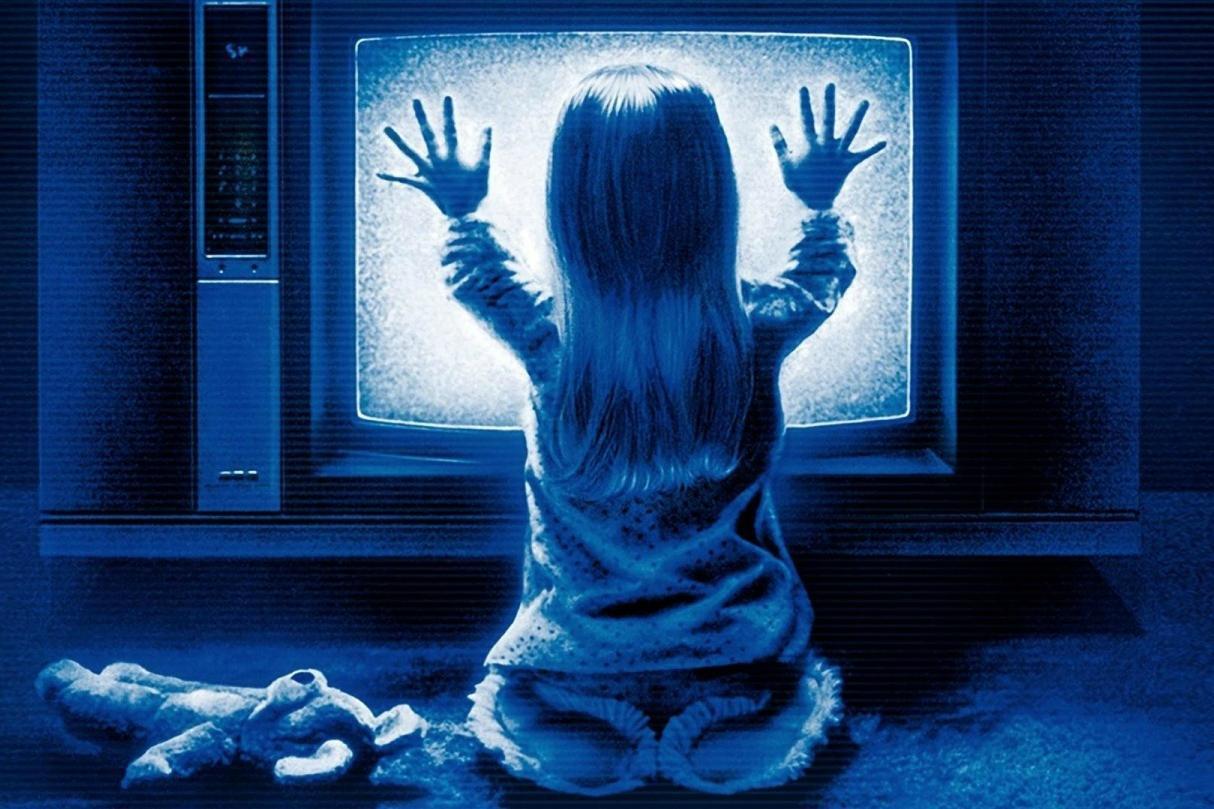 Once in a blue moon, a Hollywood conspiracy theory has actually come true.
For years, rumours have circulated that Poltergeist's credited director, Tobe Hooper, wasn't actually behind the lens of the classic 1982 horror; instead, fans claimed Steven Spielberg was responsible, already being credited as both producer and screenwriter.
All easily dismissed, it seemed. Hooper's work on The Texas Chainsaw Massacre has made him a legend of horror cinema, and the rest of his fairly cult CV makes Poltergeist a natural fit.
However, fans have noted for a while that the film's visual style seems to far more echo Spielberg's work, which led to claims that a clause in Spielberg's E.T. contract prevented him from directing another film while in pre-production on the beloved sci-fi; he reportedly accepted a producer role, but secretly ran the show on set.
Claims which have now been more-or-less confirmed by one of Poltergeist's own crew members, John Leonetti. A director now in his own right, behind 2014's Annabelle, Leonetti worked as first assistant camera on the film and revealed the truth to the Shock Waves podcast.

"It was a very intense, very fun, very technical movie to work on. There's a lot going on. And candidly… Steven Spielberg directed that movie. There's no question," he stated. "However, Tobe Hooper – I adore. I love that man so much."
"Hooper was so nice and just happy to be there. He creatively had input," he elaborated. "Steven developed the movie, and it was his to direct, except there was anticipation of a director's strike, so he was 'the producer' but really he directed it in case there was going to be a strike and Tobe was cool with that."
"It wasn't anything against Tobe. Every once in a while, he would actually leave the set and let Tobe do a few things just because. But really, Steven directed it."
Join our commenting forum
Join thought-provoking conversations, follow other Independent readers and see their replies