Rachel Dolezal boycotted Exodus: Gods and Kings because it cast white actors as Africans
She accused the film of 'misrepresentation'
Christopher Hooton
Wednesday 17 June 2015 10:05 Comments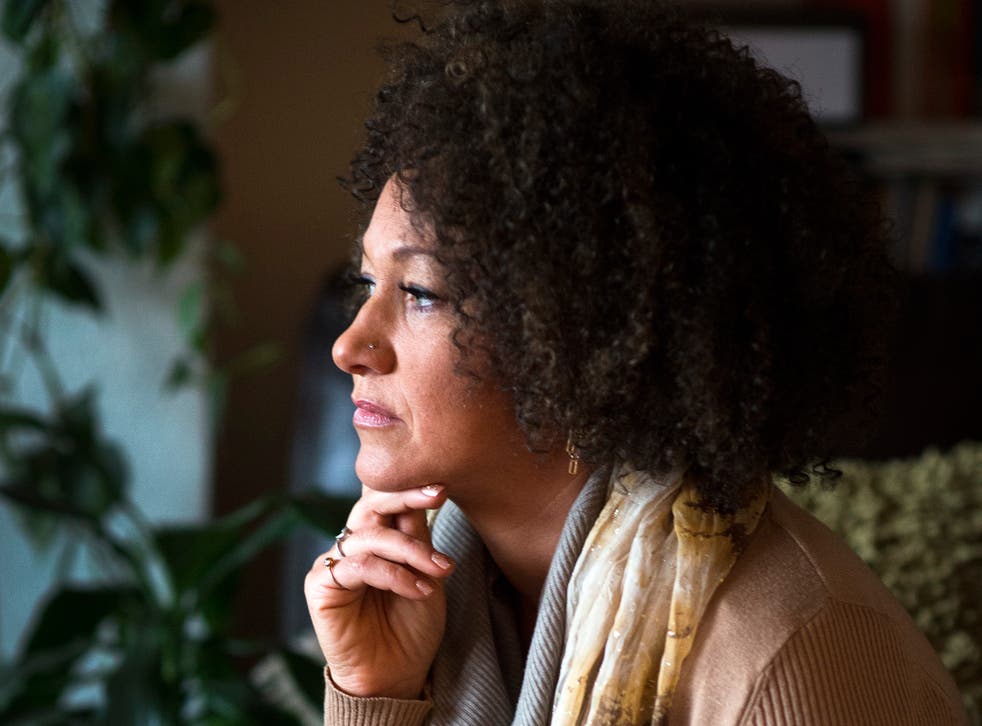 NAACP official Rachel Dolezal, who this week was revealed to be a white woman masquerading as a black woman, took issue with white actors being cast as Africans in Ridley Scott's Exodus: Gods and Kings.
The casting caused a mini-furore last year, and Dolezal was asked about it during an interview with local Spokane radio station KYRS.
"You have white, European actors playing North African historical figures, like they were in the '30s and the '40s," show host Taylor Weech said.
"A lot of people might go to the film. Hopefully nobody goes to that film," Dolezal said. "We need to boycott that film from my perspective," Dolezal concurred.
She described the film as "highly offensive", and accused it of "miseducation" (sic), "misrepresentation" and "robbing and shredding ancestry and history".
Yesterday, the activist went on the Today programme to discuss her race, declaring: "I identify as black."
Asked about about the efforts she made to change her appearance, she said: "I certainly don't stay out of the sun."
But she added: "I don't put on a black face as a performance. I have a huge issue with black face. This is not mockery."
Listen at 15.13:
Register for free to continue reading
Registration is a free and easy way to support our truly independent journalism
By registering, you will also enjoy limited access to Premium articles, exclusive newsletters, commenting, and virtual events with our leading journalists
Already have an account? sign in
Register for free to continue reading
Registration is a free and easy way to support our truly independent journalism
By registering, you will also enjoy limited access to Premium articles, exclusive newsletters, commenting, and virtual events with our leading journalists
Already have an account? sign in
Join our new commenting forum
Join thought-provoking conversations, follow other Independent readers and see their replies