Rachel McAdams joins Benedict Cumberbatch in Doctor Strange
The Notebook actress will act alongside Tilda Swinton and Chiwetel Ejiofor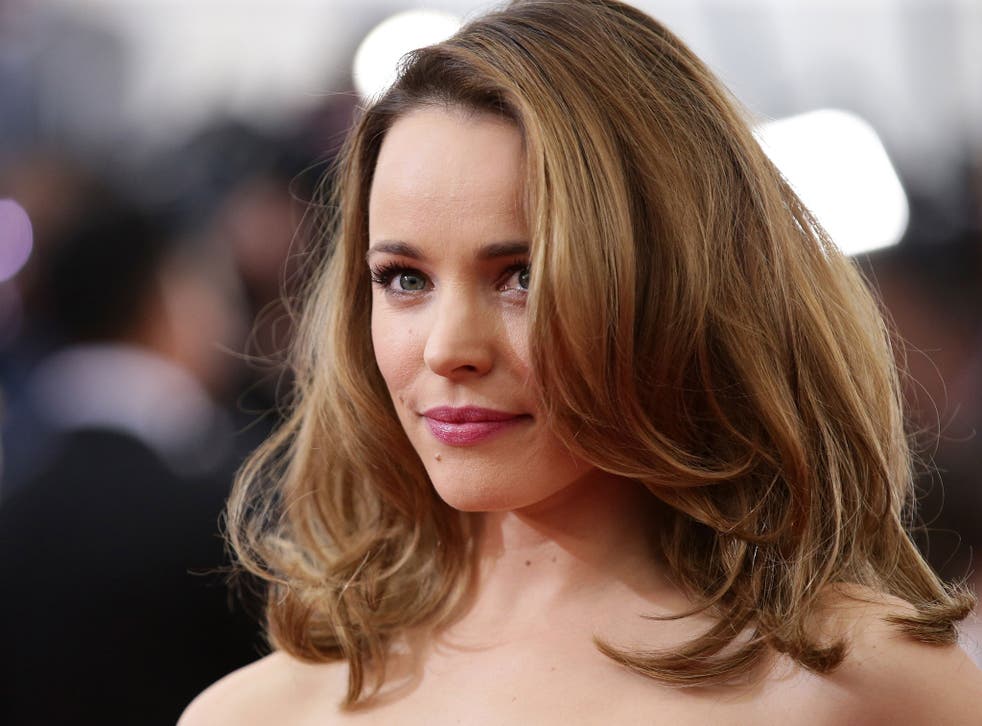 Rachel McAdams is joining Benedict Cumberbatch for upcoming Marvel movie Doctor Strange.
The Canadian actress, best known for True Detective and The Notebook, confirmed her casting at the Toronto Film Festival.
"I'm gonna go do Doctor Strange, kind of a psychedelic Marvel comic, with Benedict Cumberbatch," she told The Wrap. "Cumberbatch!"
McAdams kept details about her role under wraps because she "didn't know" if she was allowed to say anything yet.
So far, Tilda Swinton has been announced as Strange's traditionally male, mystic mentor The Ancient One and Chiwetel Ejiofor is playing villain Baron Mordo.
McAdams could be playing Strange's love interest, perhaps his pupil and girlfriend Clea, but nothing is concrete just yet.
Despite an initial backlash, Cumberbatch has promised that his turn in the lead will bring a "huge new element" to Marvel's comic book universe and transform a lesser-known character into a "god".
Marvel's best superheroes

Show all 20
The film, directed by Scott Derrickson with a screenplay by Jon Spaights, follows a neurosurgeon whose hands are ruined in a car crash before he becomes the "mightiest magician in the cosmos", Sorcerer Supreme, and protects the world from supernatural threats.
Shooting is scheduled to begin in November ahead of a UK release on 28 October 2016.
Join our new commenting forum
Join thought-provoking conversations, follow other Independent readers and see their replies