Racists are tweeting #BoycottStarWarsVII because a lead actor is black
They're fearing a 'white genocide'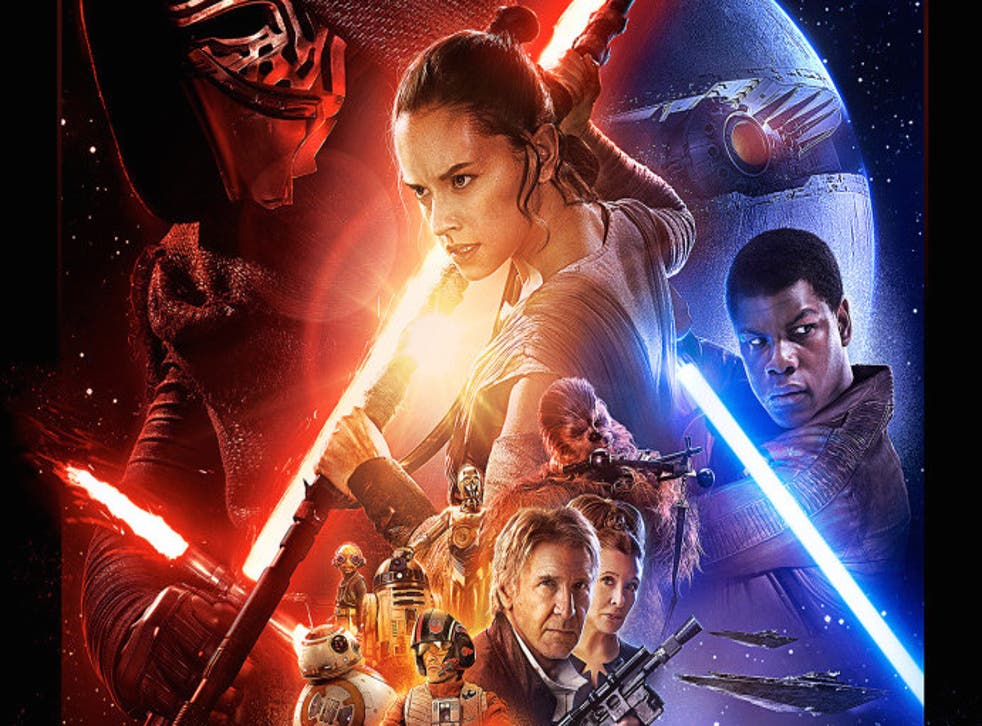 The same day Fox News anchors felt threatened over a black Captain America kicking the a**es of white supremacists, online trolls have become very upset that one of the lead character in Star Wars: Episode VII is a black man.
When the first trailer for JJ Abraham's Star Wars dropped back in December 2014, John Boyega was abruptly dismissed by some as "the black stormtrooper." Boyega would later respond to those racist nobodies on his Instagram: "To whom it may concern: Get used to it. :)"
Today, the same racist fans of the beloved sci-fi series were terrified to learn that the 23-year-old actor will actually be playing the film's protagonist — a Jedi Knight who wields a blue lightsaber.
Thankfully, clever Twitter users swiftly reclaimed the tag, causing it to become the top trend worldwide by pointing out the absurdity of fearing a "white genocide."
In February 2014, Abrahms spoke with the By The Way, In Conversation with Jeff Garlin podcast explaining exactly why he wanted to employ actors of colour in his film.
"We wrote these characters but when we went to cast it, one of the things I had felt, having been to the Emmy's a couple times — you look around that room and you see the whitest f**king room in the history of time. Its just unbelievably white," he said. "And I just thought, we're casting this show and we have an opportunity to do anything we want, why not cast the show with actors of color?"
"Like not for sure, and if we can't find the actors who are great, we shouldn't, but why don't we make that effort because it wasn't written that way and isn't that the cooler version of doing this as opposed to saying 'this is an urban show'. It f**king kills me when they call something 'an urban movie' like its a separate thing, like 'its that thing over there.'"
Tonight, a new trailer for the film will drop during the NFL's Monday Night Football broadcast on ESPN.
Star Wars Episode VII: The Force Awakens will hit theatres 18 December.
Register for free to continue reading
Registration is a free and easy way to support our truly independent journalism
By registering, you will also enjoy limited access to Premium articles, exclusive newsletters, commenting, and virtual events with our leading journalists
Already have an account? sign in
Register for free to continue reading
Registration is a free and easy way to support our truly independent journalism
By registering, you will also enjoy limited access to Premium articles, exclusive newsletters, commenting, and virtual events with our leading journalists
Already have an account? sign in