Razzies 2015: Cameron Diaz, Kirk Cameron and Transformers Age Of Ex-STINK-tion 'win big' at Golden Raspberry Awards
Sex Tape and The Other Woman earned Diaz the least-coveted 'actress' gong in awards season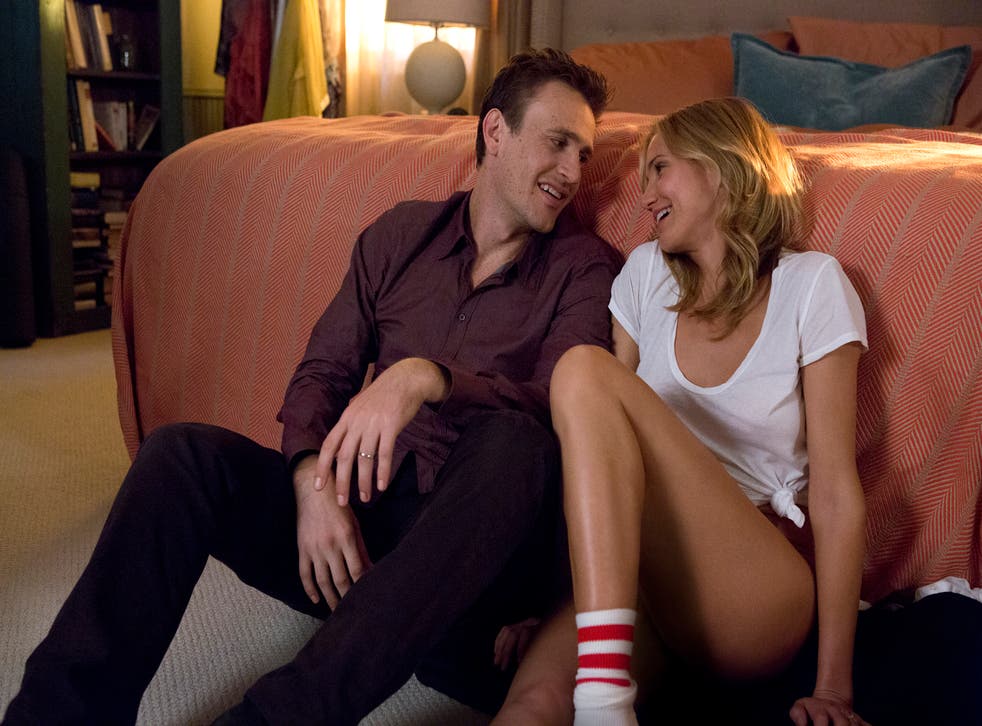 She might be getting spruced up for the Oscars tonight but Cameron Diaz is not having a good weekend so far.
Last night she was dubbed the worst actress at the 35th Annual Golden Raspberry Awards, otherwise known as the Razzies – one of the least-coveted gongs in Hollywood.
Diaz earned the dubious honour at another LA ceremony for her performances in two comedies: The Other Woman, in which a wife and two mistresses of the same man team up to make his life miserable; and Sex Tape, which sees a couple accidentally release videoed bedtime antics online.
Meanwhile another Cameron picked up the worst actor award for his widely derided faith-based comedy Kirk Cameron's Saving Christmas.
Kirk's film also won worst picture, worst screen combo (Cameron and his ego) and worst screenplay.
Transformers: Age Of Extinction
The Razzies renamed the film Transformers: Age Of Ex-STINK-tion and despite its commercial success the silly, explosion-happy movie couldn't be saved from more than one win.
Transformers supporting actress Nicola Peltz was spared, but Kelsey Grammer was not as lucky.
Highest-grossing movies of 2014

Show all 20
The five-time Emmy winner picked up worst supporting actor not just for his role as the evil counter-intelligence agent, but also for his performances in Legends Of Oz, Think Like A Man Too, and Expendables 3.
Megan Fox, who gained fame from the Transformers franchise, was recognised as worst supporting actress for playing the tenacious reporter April in the Bay-produced Teenage Mutant Ninja Turtles.
Ben Affleck was the only one who was spared. The actor-director who won for the terrible 2003 movie Gigli, was acknowledged with a Razzie redeemer award thanks to his Oscar-winning film Argo and his performance in David Fincher's Gone Girl.
The modern-day remake of Annie, which also featured Diaz as Miss Hannigan, along with Jamie Foxx and Quvenzhane Wallis as the plucky foster kid, was named worst remake, rip-off or sequel.
Join our new commenting forum
Join thought-provoking conversations, follow other Independent readers and see their replies