The real reason Eddie Redmayne was cast as a trans woman in The Danish Girl
Cis actors are often criticised for playing trans roles and Redmayne is no different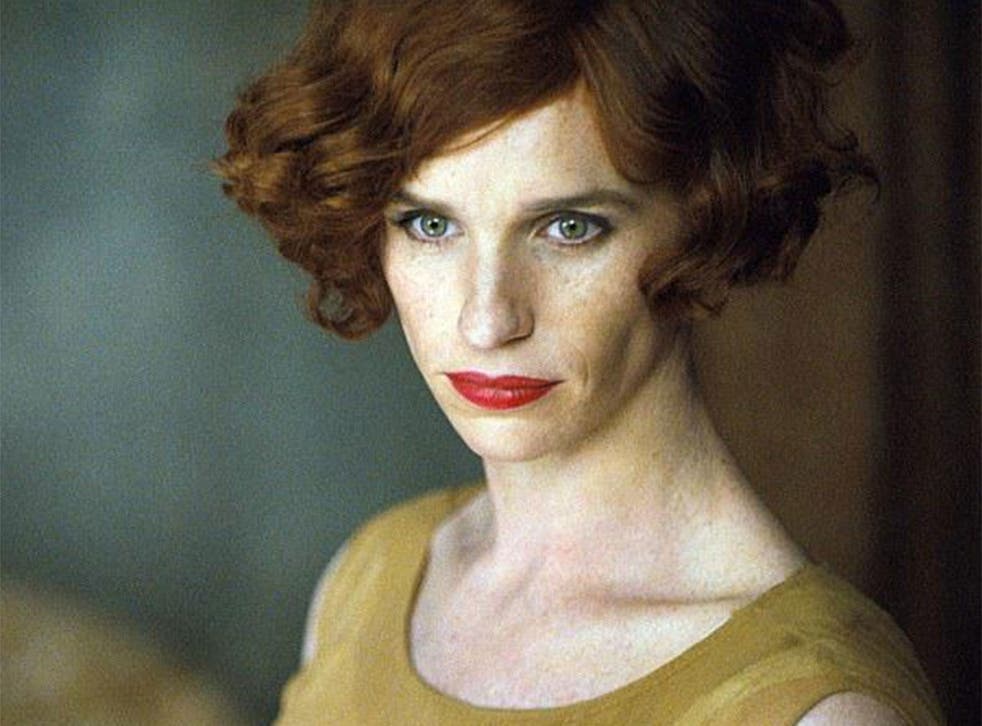 Eddie Redmayne scored the lead role in The Danish Girl thanks to his "certain gender fluidity", director Tom Hooper has revealed.
The Oscar-winning actor will play transgender artist Lili Elbe, who rose to fame after undergoing one of the world's first gender reassignment surgeries in the Twenties.
Redmayne's casting has been criticised by trans activists, some of whom argue that despite his talent, trans roles should be given to trans actors to make use of their deeper understanding of the community and provide them with opportunities in the industry. Jared Leto received a similar backlash after winning Best Supporting Actor for his role as HIV-positive, drug-addicted trans woman Rayon in Dallas Buyers Club.
But Hooper has defended Redmayne, who married publicist Hannah Bagshawe earlier this year, insisting that he was the only actor he considered for the challenging part.
"Eddie was really the the person I wanted to make the film with and I was very passionate about that. I was a a great believer in him as an actor," he told Screen Daily.
"I think also there's a certain gender fluidity that I sensed in him that I found intriguing and it led me to think he might be a really interesting person to cast in this role."
Eddie Redmayne on screen

Show all 10
Hooper added that he thought Redmayne would be tempted by the role after feeling "that there was something in him that was drawn to the feminine" that he might wish to explore.
The director, best known for Les Miserables and The King's Speech, said that there is a "tremendous pool of talented trans actors out there" who should have the same access to opportunities as cisgendered actors, but admitted there is still "a long way to go".
Earlier this month, Redmayne shared how much he learned about gender and sexuality while preparing to play Elbe and thanked trans men and women for being so "kind and generous with their experiences".
Trans activist Paris Lees, who helped Redmayne with his research, told Out magazine that while she is politically against cis actors playing trans roles, "if anybody's going to do this justice it's Eddie".
The Danish Girl is due for UK release on 1 January 2016 in the midst of awards season. The drama premieres at the Venice Film Festival on 5 September.
Join our new commenting forum
Join thought-provoking conversations, follow other Independent readers and see their replies