Ridley Scott still thinks Gladiator 2 could happen
'I know how to bring him back... there is a way of bringing him back'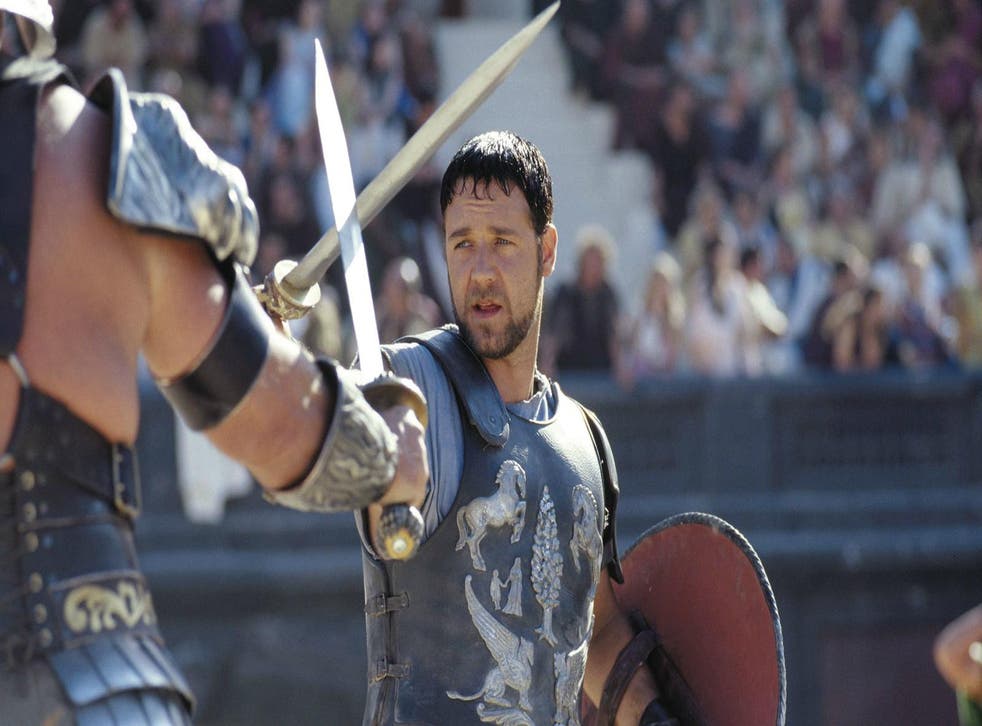 Gladiator 2 may one day be a reality - genuinely.
The idea for a sequel to the Academy Award-winner for Best Picture in 2001 has been floating around for a while now, but many presumed this was the mere stuff of idle daydreaming.
Apparently not, according to director Ridley Scott, who appeared at SXSW to promote his upcoming sequel/prequel Alien: Covenant; telling Entertainment Weekly that the idea was still very much alive, even though the original film so memorably ends with the death of its lead character Maximus, as played by Russell Crowe.
"I know how to bring him back," Scott revealed. "I was having this talk with the studio — 'but he's dead.' But there is a way of bringing him back. Whether it will happen I don't know. Gladiator was 2000, so Russell's changed a little bit. He's doing something right now but I'm trying to get him back down here."
What isn't clear is whether Scott is referring to the screenplay he is meant to have commissioned Nick Cave to write, which ultimately floundered due to clashes with the studio and their vision for the film; with surfacing details about the script promising something enticingly bizarre.
Reportedly, Cave's version saw Maximus reincarnated by the Roman gods to fight against the persecution of Christians, before being transported to significant moments in history; including World War II, the Vietnam War, and the modern-day Pentagon.
Meanwhile, Scott's other return to a classic project, Alien: Covenant, hits UK cinemas 12 May.
Register for free to continue reading
Registration is a free and easy way to support our truly independent journalism
By registering, you will also enjoy limited access to Premium articles, exclusive newsletters, commenting, and virtual events with our leading journalists
Already have an account? sign in
Register for free to continue reading
Registration is a free and easy way to support our truly independent journalism
By registering, you will also enjoy limited access to Premium articles, exclusive newsletters, commenting, and virtual events with our leading journalists
Already have an account? sign in
Join our new commenting forum
Join thought-provoking conversations, follow other Independent readers and see their replies