Roger Moore says James Bond can't be a gay man or a woman: 'That wasn't what Ian Fleming wrote'
He also said there was an issue with villains being from undisclosed nations
Jack Shepherd
Sunday 25 October 2015 10:47 Comments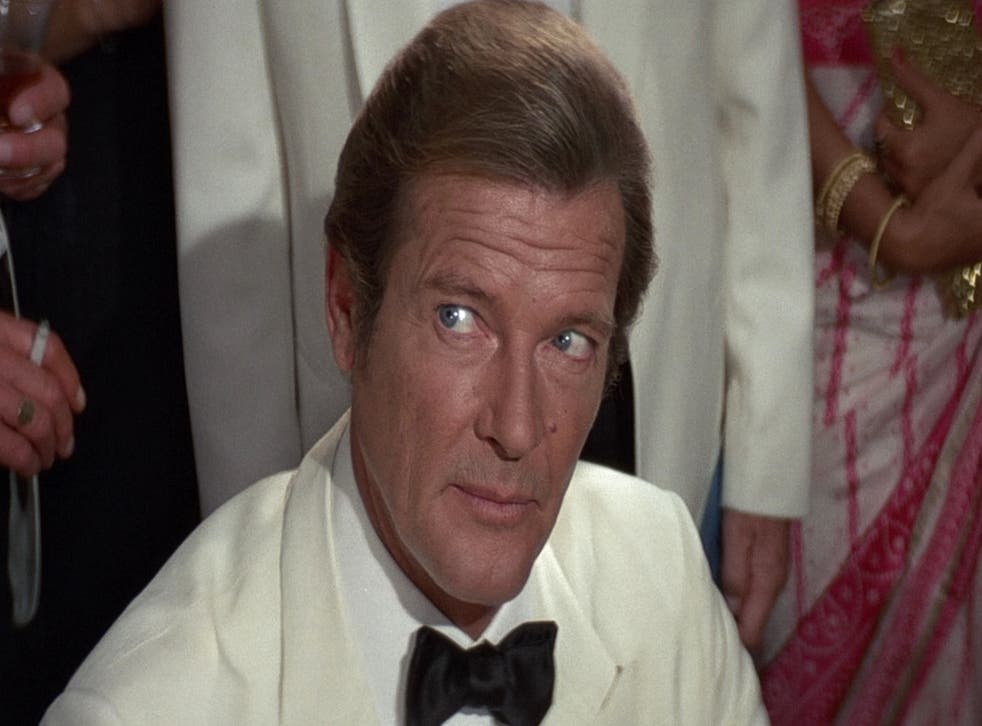 Roger Moore has once again spoken out over James Bond, saying the spy should neither be a gay man or a woman.
Moore, who played Bond between 1974 and 1985, previously came under fire for his comments regarding the possibility of Idris Elba taking on the role.
And now it seems he's gone even further.
"I have heard people talk about how there should be a lady Bond or a gay Bond. But they wouldn't be Bond for the simple reason that wasn't what Ian Fleming wrote," he reportedly told the Daily Mail: "It is not about being homophobic or, for that matter, racist – it is simply about being true to the character."
Spectre in pictures

Show all 16
Other Bond actors, including both Daniel Craig and Pierce Brosnan, have backed the idea of a different Bond, Craig saying he "doesn't give a f**k" if a black or female actor takes on the role.
Moore went on to comment how villains being from 'undefined nations' was also an issue: "There is a danger always of causing offence. I suppose you could just about get away with a villain from Burkina Faso, but that's about it."
He also claimed Timothy Dalton was his favourite Bond, saying: "The films didn't deserve him. He'd distinguished himself on the stage and did some interesting things with the part."
Spectre, starring Craig, Christoph Waltz, Monica Bellucci, Lea Seydoux, Ben Whishaw and Naomie Harris, is due in UK cinemas on 26 October.
Register for free to continue reading
Registration is a free and easy way to support our truly independent journalism
By registering, you will also enjoy limited access to Premium articles, exclusive newsletters, commenting, and virtual events with our leading journalists
Already have an account? sign in
Join our new commenting forum
Join thought-provoking conversations, follow other Independent readers and see their replies