All we want for Christmas is Chewbacca singing 'Silent Night'
The team at How It Should Have Ended created a montage using Star Wars footage of Chewie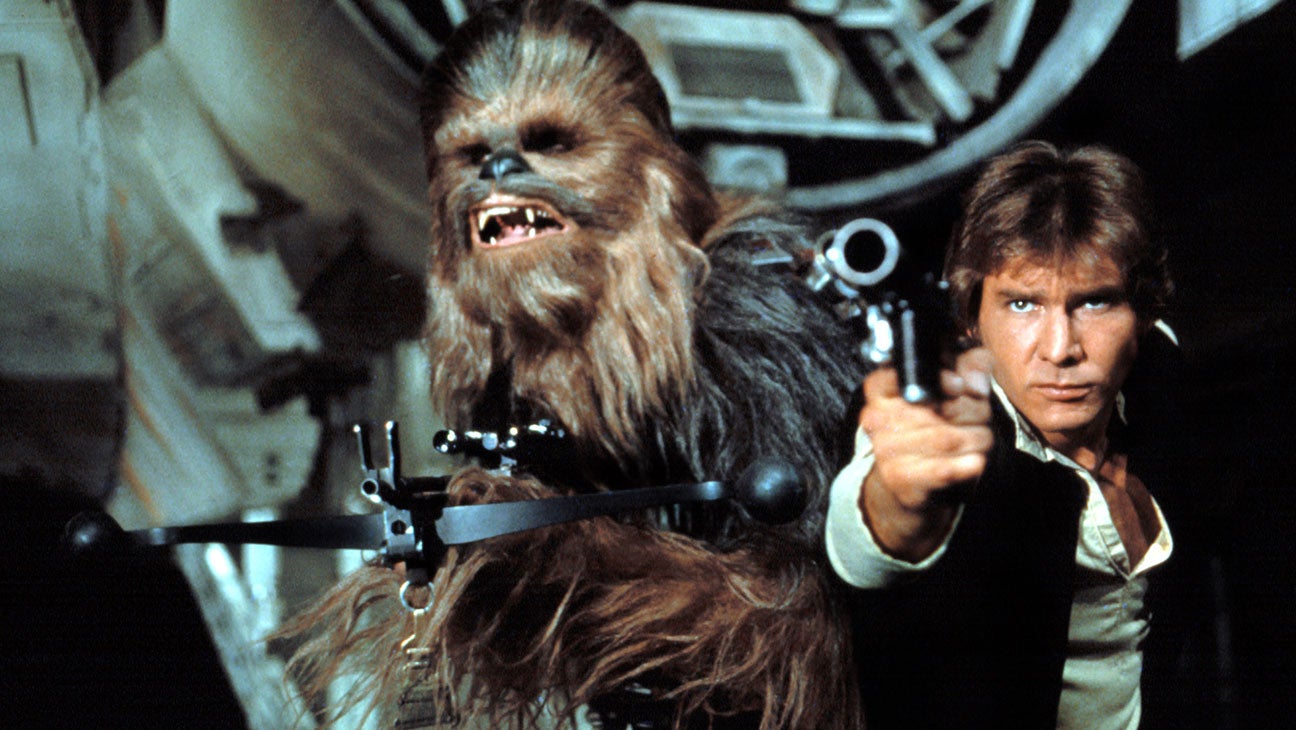 Tis the season, and in honour of Rogue One and Christmas time, Chewbacca has performed a wonderful rendition of 'Silent Night'.
The team at How It Should Have Ended created a montage of Star Wars footage starring Chewie's recognisable howl.
They note that the original idea was thought up by Scott Anderson in 1999, but had been shared numerous times and often without credit.
HISHE contacted Scott to get his blessing and made their own version - which has clocked up over 500,000 views since it was uploaded on 21 December.
The caption reads:
"Merry Wookie Christmas from HISHE and James Covenant!
"The brilliant idea for "Chewbacca Sings Silent Night" was actually created in 1999 by Scott Andersen and since then his audio has been shared many times, often without crediting him. You can download the original at the link above, or better yet support his genius by hiring him for web design.
With Scott's "blessing" and in honor of Christmas and Star Wars season, James Covenant (creator of the awesome Star Trek "Make It So" video) was inspired to create this new video for our channel to wish you all a very Star Wars Christmas!"
Rogue One recently helped to break a new record for Disney, which looks set to end its year with a global box office total of more than $7 billion.
Join our commenting forum
Join thought-provoking conversations, follow other Independent readers and see their replies