Cesar Awards: Backlash after Roman Polanski asked to preside over 'French Oscars'
Women's groups say making Polanski president of the Cesar Awards is to 'snub rape and sexual assault victims'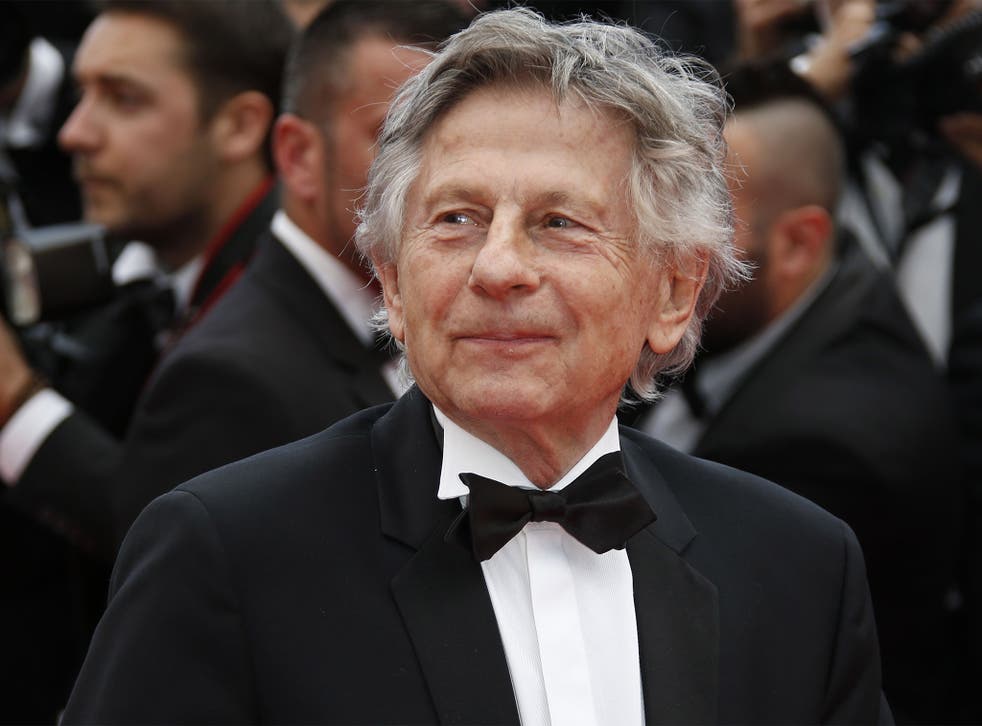 Women's groups in France have condemned the decision to invite veteran producer Roman Polanski to preside over the Cesar Awards, known as the "French Oscars".
Polanski, 83, is wanted by US authorities on charges of raping a 13-year-old girl in 1977 in Los Angeles.
He pleaded guilty to unlawful sex but denied rape, serving 42 days in prison after accepting a plea bargain.
He fled over fears that the judge hearing his case would overrule the plea bargain and he would be imprisoned again.
The announcement that he would succeed Oscar-winner Claude Lelouch in the role was made by the Académie des Arts et Techniques du Cinéma.
"Artist, film-maker, producer, screenwriter, actor, director - there are many words to define Roman Polanski," the Academie said. "But there is only one to express our admiration and enchantment: thank you, Mr President."
One of the Cesar Awards tipped for major success this year is about a rape victim who seeks revenge on her attacker. Elle stars Isabelle Huppert, and won best foreign film at the Golden Globes earlier in January.
Clare Serre-Combe of Osez le Feminisme ('Dare Feminism'), said that feminist groups were "extremely angry" about the decision.
"We cannot let this pass," she told Agence France-Presse. "Making Polanski president is to snub rape and sexual assault victims.
Access unlimited streaming of movies and TV shows with Amazon Prime Video Sign up now for a 30-day free trial
Sign up
"The quality of his work counts for nothing when confronted with the crime he committed, his escape from justice and his refusal to face up to his responsibilities."
Shirley Kohn, an actor and producer, told Le Monde that it did not matter if the full details of the case were not know - "it's as if we were not taking this accusation of rape seriously. Are actors and cinema professionals ready to receive prizes from Polanski?"
Former French culture minister Aurelie Filippetti defended the director and said he "should be allowed to preside over this ceremony".
Speaking to France Info radio, he said: "It's something that happened 40 years ago. One cannot bring up this affair every time we talk about him because there was a problem back then. It's just an awards ceremony."
Polanski, who lives in Paris, has won the Cesar award for Best Director on four occasions, including for Tess, The Pianist, and The Ghost Writer.
He has not stepped foot on American soil since he fled in 1978, despite continuing to make films and work with some of the biggest names in Hollywood.
Last month it was decided that he would not be extradited to the US if he enters Poland.
Join our new commenting forum
Join thought-provoking conversations, follow other Independent readers and see their replies