Roman Polanski sues Academy Awards organisation asking it to reinstate his membership
Friday's filing says that by not allowing Polanski and his lawyer to argue his case in person, the Academy violated its own rules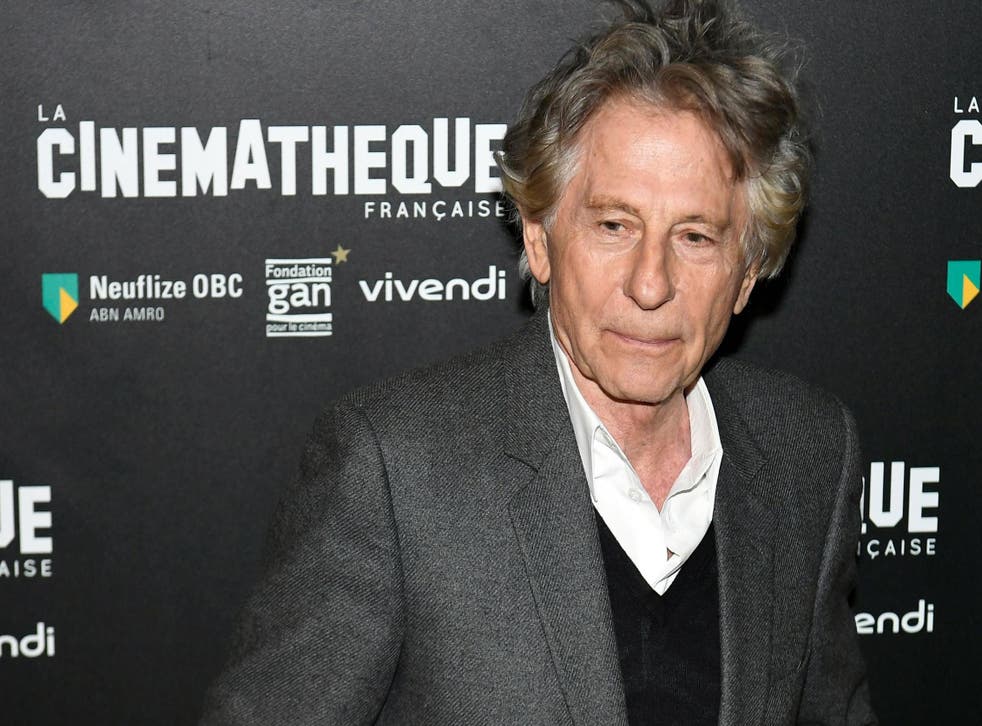 Roman Polanski has sued the Academy of Motion Picture Arts and Sciences to restore his membership, after he was expelled last year.
Lawyers for the 85-year-old director filed documents on Friday requesting that a court compel the Academy to make him a member in good standing again.
Nearly a year ago, the organisation made the rare move of expelling Polanski and Bill Cosby. The Academy then rejected Polanski's appeal of the decision.
Friday's filing says that by not allowing Polanski and his lawyer to argue his case in person, the Academy violated its own rules.
The filmmaker pleaded guilty to unlawful sex with a 13-year-old girl in 1977. He then fled the US while awaiting sentencing the following year.
World news in pictures

Show all 50
Polanski, who is now based in France, has been a fugitive for more than 40 years.
Friday's filing includes a copy of a letter dated 31 December, 1968, in which then-president Gregory Peck welcomed him to the academy.
Also attached is a letter dated 3 May, 2018 from the Academy's board of governors, informing Polanski of his dismissal.
"The Board continues to encourage ethical standards that require members to uphold the Academy's values of respect for human dignity, and is categorically opposed to any form of abuse or harassment," the missive states in part.
Polanski's attorney Harland Braun told The Independent: "If you notice, we are litigating the fairness of their procedure. They threw him out without warning and without giving him a chance to respond. There was not even any notice of why. After 40 years on the same day as Cosby. Give me a break."
Support free-thinking journalism and attend Independent events
The Independent has contacted the Academy for comment.
Additional reporting by agencies
Register for free to continue reading
Registration is a free and easy way to support our truly independent journalism
By registering, you will also enjoy limited access to Premium articles, exclusive newsletters, commenting, and virtual events with our leading journalists
Already have an account? sign in