Rose McGowan accuses 'very famous' director of molesting her at 15
She won't name names quite yet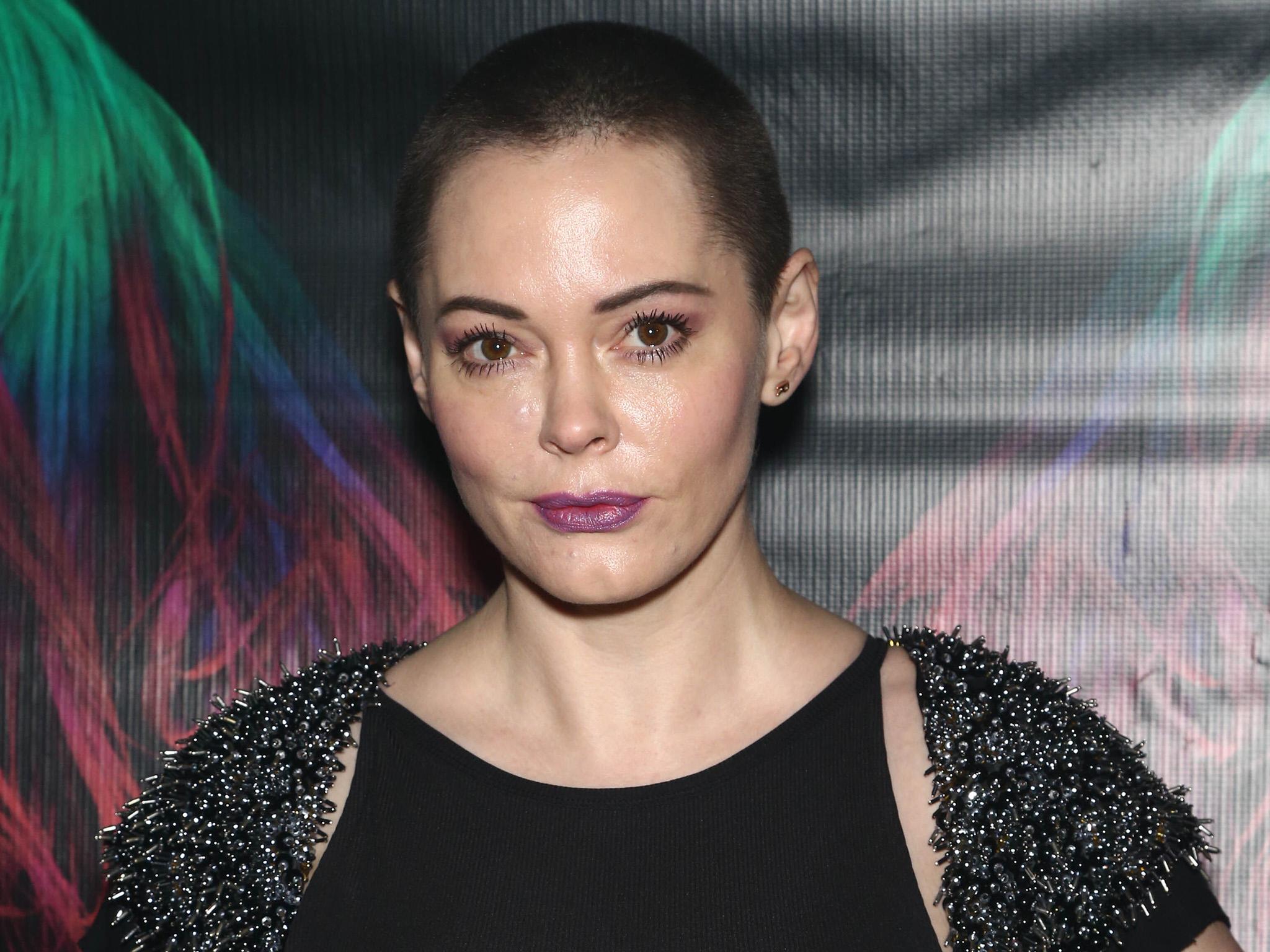 ​Rose McGowan revealed details about an alleged molestation that happened to her at the age of 15 at the hands of a 'very famous director' while promoting her new memoir Brave and docuseries Citizen Rose.
The actress and activist gave details about the alleged incident during a live interview with journalist Ronan Farrow at the 92Y in New York City last night - something she had initially mentioned to Farrow when he spoke to her for his New Yorker pieces.
While she wouldn't name the "prominent" director, she did say he has "won Oscars" and "worked for my rapist [Weinstein]."
Rose McGowan: 'everybody knew' in Hollywood of Harvey Weinstein allegations
"This man picked me up when I was 15 years old," McGowan detailed. "He took me home after he met me and he showed me a soft porn movie he had made for Showtime, under a different name. And then he had sex with me."
After the alleged sexual abuse, she explained she was left in Silver Lake "standing on a street corner."
It's something she didn't realise until recently.
"In my mind, playing it back, I had been attracted to him, so I always filed it away as a sexual experience," she explained.
Then she deferred to Farrow saying, "I don't have a normal trajectory, I don't know if you do either."
Farrow replied, "I do not."
Farrow helped McGowan come to the conclusion that her experience with this director wasn't right.
"It was not until two weeks after your story broke — our story, our world's story — that I was in bed and I started saying, 'Oh my god. I think that's molestation,'" she explained.
In an off the record conversation with the son of Woody Allen, McGowan did reveal the director's name, however Farrow will let McGowan reveal his name when she's comfortable.
While McGowan describes her encounter with the director as "molestation," it could likely be considered rape because of her age and the circumstances.
McGowan accused Harvey Weinstein of raping her in 1997.
Join our commenting forum
Join thought-provoking conversations, follow other Independent readers and see their replies