Screen Actors Guild Awards 2014: Cate Blanchett, Matthew McConaughey and Breaking Bad among winners
American Hustle picked up the award for Best Cast in a Motion Picture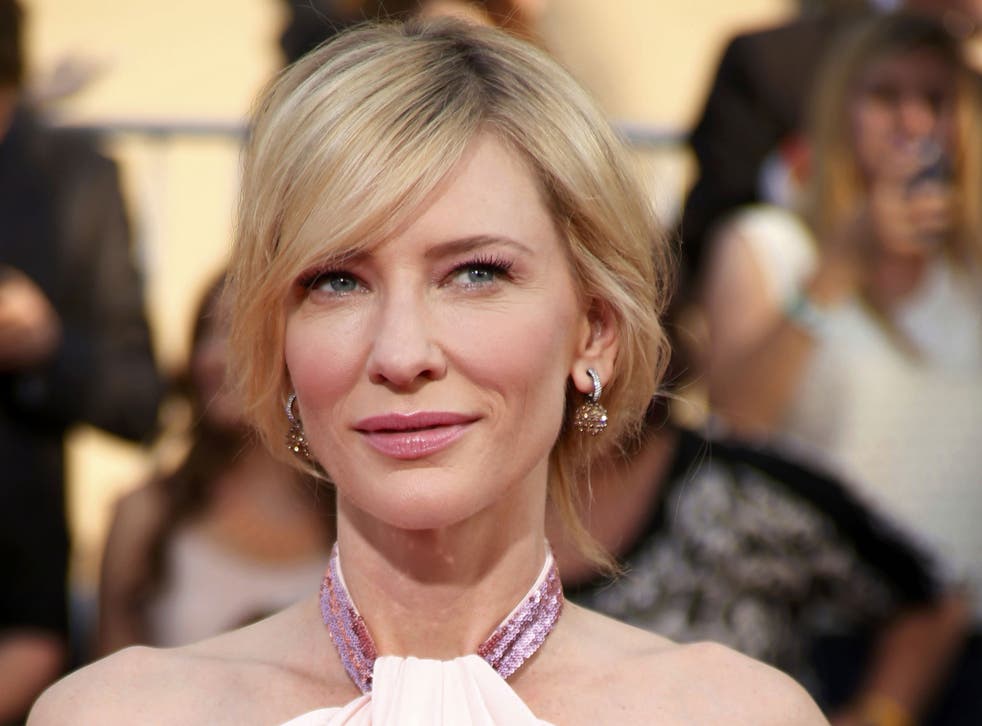 The stars of Dallas Buyers Club, American Hustle and Breaking Bad were the top winners at the 20th annual Screen Actors Guild Awards in Hollywood on Saturday.
Oscar nominees Matthew McConaughey and Jared Leto picked up the awards for Best Male Actor in a Leading Role and Best Male Actor in a Supporting Role respectively for their performances as HIV/Aids sufferers in Dallas Buyers Club.
McConaughey, who won a Golden Globe and Critics Choice Award for the same role recently, honoured the "fierce performances" of his fellow nominees in an emotional speech.
Bryan Cranston, who played meth producer Walter White in hit US show Breaking Bad, won for Best Male Actor in a Drama Series, with the cast chosen as Best Ensemble in a Drama Series. Cranston's acceptance speech saw him joke about working with the "nicest bunch of white supremacist Nazis ever" – a reference to the group of neo-Nazis that his character murders in the final series.
The cast of American Hustle – Jennifer Lawrence, Amy Adams, Christian Bale, Bradley Cooper and Jeremy Renner – took home the award for Outstanding Performance by a Cast in a Motion Picture, the Guild's equivalent of Best Picture.
Cate Blanchett won Best Female Actor in a Leading Role for her performance as a deeply troubled socialite in Woody Allen's Blue Jasmine, while Kenyan rising star Lupita Nyong'o picked up the prize for Best Female Actor in a Supporting Role for 12 Years a Slave, in which she plays the gutsy Patsey.
There was success for the Brits too, as Dames Helen Mirren and Maggie Smith were both awarded accolades. Mirren won for her role as an attorney in TV movie Phil Spector, with Smith taking home the Best Female Actor in a Drama series award for her performance as the Dowager Countess of Grantham, Violet Crawley, in Downton Abbey.
Members of the Screen Actors Guild voted for the winners ahead of Saturday's ceremony at the Shrine Auditorium in Los Angeles.
Many of the stars who picked up awards were announced as Academy Award nominees last Thursday.
---
Oscars 2014: Best Actor and Actress nominees

Show all 20
Join our new commenting forum
Join thought-provoking conversations, follow other Independent readers and see their replies