Screentalk: The sky's the limit for Schaal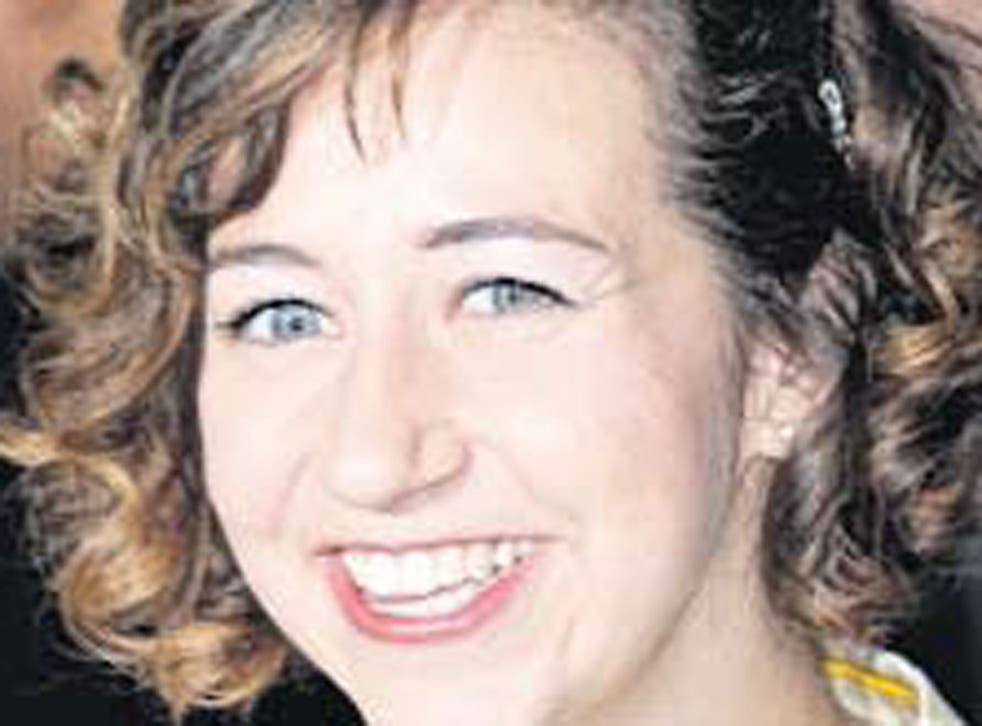 Kristen Schaal, a correspondent on The Daily Show, is to lend her vocal talents to Sony Pictures Animation's Cloudy 2: Revenge of the Leftovers. Cody Cameron and Kris Pearn are directing the movie, a sequel to Cloudy with a Chance of Meatballs, based on the classic children's book.
New York story's right on song
The cast for a music-themed drama from Once film writer-director John Carney, Can a Song Save Your Life?, is tuning up. Catherine Keener joins Keira Knightley, Mark Ruffalo, Hailee Steinfeld and Adam Levine. The movie sees Knightley's character move to New York to pursue her singing career.
Reiner returns to thrillers
Film-maker Rob Reiner of When Harry Met Sally... fame, hasn't made a psychological thriller since his 1990s Stephen King adaptation Misery. Now he is to direct You Belong to Me, written by David Murray, about a psychiatrist who breaks the golden rule of never talking about yourself with patients. Scares ensue.
From green land to a dream job
Hollywood production executive Jane Evans, who kept an eye on budgets for Ang Lee and Gus Van Sant, will head up physical production at Dreamworks. Evans lands from Focus Features, where she spearheaded the Green Production Alliance, which supported an industry standard of sustainability strategies and resources.
No rest for the wicked, Reese
Reese Witherspoon is planning to take time off to have her baby in the late summer/early autumn. But, in true actorly fashion, she's not planning too much time out. She's shooting Devil's Knot opposite Colin Firth and is reportedly scheduled to begin shooting Men Are from Mars, Women Are from Venus in January.
Wright's banking on a bug's life
Edgar Wright just wrapped an Ant-Man test reel. Ant-Man is based on Marvel comics' hero Hank Pym, a scientist who discovered a way to alter his size and uses a helmet to control armies of ants. Wright co-wrote a script with Joe Cornish. A test reel doesn't guarantee a film but is a step towards one.
Join our new commenting forum
Join thought-provoking conversations, follow other Independent readers and see their replies