The Independent's journalism is supported by our readers. When you purchase through links on our site, we may earn commission.
Seth Rogen tells off people criticising Black Lives Matter support: 'You don't deserve my movies'
Actor and comedian has spoken out after George Floyd's killing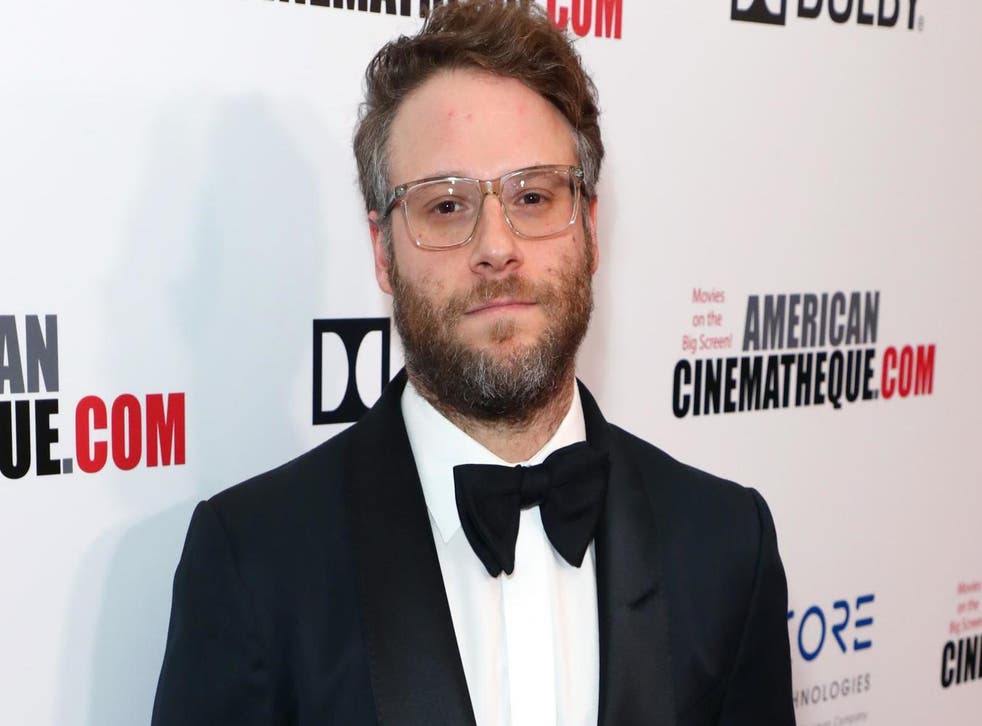 Seth Rogen isn't mincing his words when responding to those who disagree with his support for Black Lives Matter.
The actor and comedian expressed his support for the movement on Instagram in the wake of the death of George Floyd, a black man who died aged 46 on 25 May in Minneapolis, Minnesota, after a white police officer knelt on his neck.
Rogen wrote next to his Black Lives Matter post: "If this is a remotely controversial statement to you, feel free to unfollow me."
Many supported his stance in the comments section, but some challenged Rogen's position, insisting instead that "all lives matter".
Asserting that "all lives matter" is often used as an attempt to challenge the credibility of Black Lives Matter and is considered dismissive and disrespectful of the movement.
"Black Lives Matter is not a term of confrontation or an exclusionary demand," writer Rachel Elizabeth Cargle noted in a 2019 Harper's Bazaar piece on the matter, adding: "Why do those who counter black lives matter act as though black people aren't aware of the glaring disproportionate statistics of police brutality, of health care racism, and of mass incarceration? This is our reality. You deciding to ignore it for your own comfort doesn't make it any less true."
Rogen had little patience for the "all lives matter" rhetoric on his Instagram page. To one person complaining that others were "making this only about" black people, Rogen responded: "F*** off. You don't deserve my movies anymore. Stop watching my s**."
Several other people left variations of "all lives matter" on Rogen's post, to which he replied with messages such as "shut the f*** up", "f*** off", and "f*** you and both your parents".
Rogen has been praised for his reaction on Twitter, where people have been sharing screenshots of his Instagram responses and applauding his approach.