Sherlock season 4 episode 2: Toby Jones' villain Culverton Smith draws comparisons to Jimmy Savile
'All Smith needed was a lurid track suit and a cigar to complete the picture'
Roisin O'Connor
Monday 09 January 2017 10:20 Comments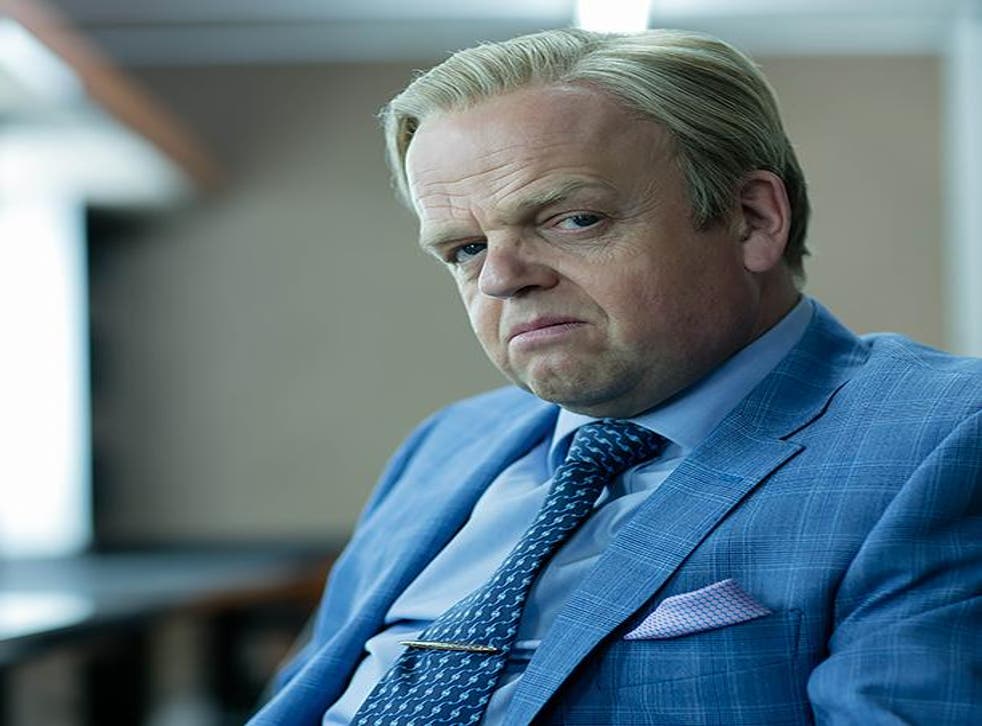 The second episode of Sherlock season four appears to have redeemed itself, at least a bit, with a return to form.
Fans have praised 'The Lying Detective' largely due to Toby Jones' impressively creepy villain Culverton Smith, described by Sherlock as : "The most dangerous and despicable human being I have ever encountered... a living, breathing coagulation of human evil."
Viewers were quick to draw parallels between Smith and Jimmy Savile, with the former's Yorkshire background, role as a false uncle to children, and the hiding-in-plain site aspects of the plot. A moment where Smith is handed keys to a hospital which he gave financial support to, and visited, was particularly sinister.
The hospital is where Smith carries out the worst of his atrocities, left to his own devices by bullied staff, and by the general public who see him as beyond reproach.
'Jimmy Savile' trended on Twitter during and after the episode aired, with several pointing out that the only way Smith could have been "more Jimmy Savile was if he was wearing a tracksuit and smoking a cigar".
The final episode of Sherlock season four, 'The Final Problem', airs on Sunday 15 January at 8.30pm on BBC One
Register for free to continue reading
Registration is a free and easy way to support our truly independent journalism
By registering, you will also enjoy limited access to Premium articles, exclusive newsletters, commenting, and virtual events with our leading journalists
Already have an account? sign in
Join our new commenting forum
Join thought-provoking conversations, follow other Independent readers and see their replies