Silence: Martin Scorsese meets Pope Francis ahead of Vatican world premiere
The film was screened to approximately 300 Jesuit priests earlier this week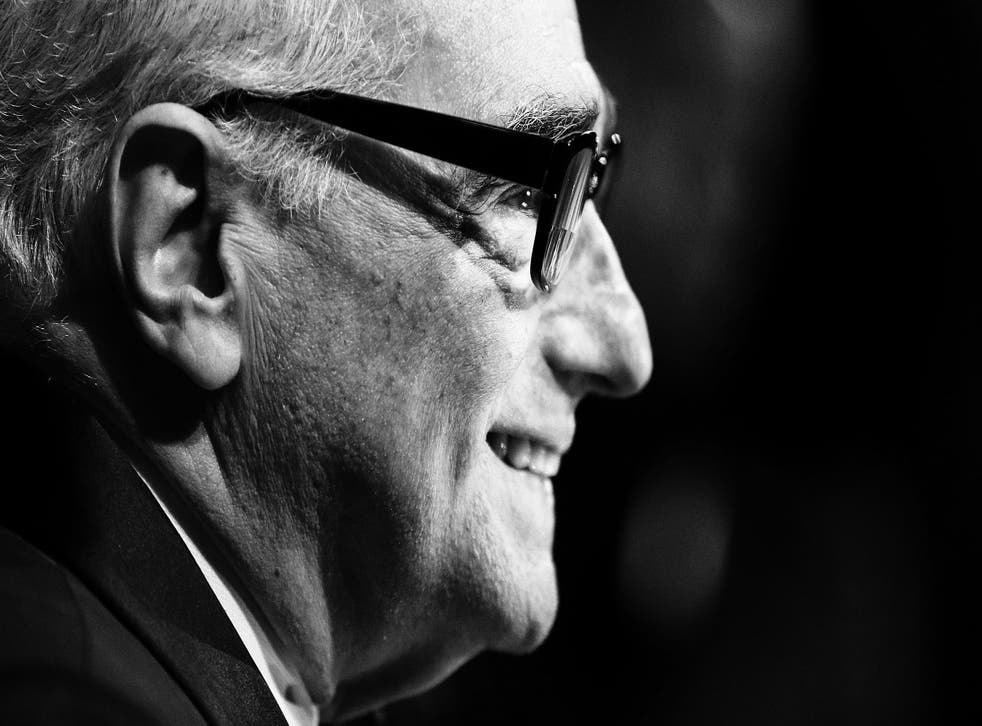 Martin Scorsese met with Pope Francis ahead of the Vatican's screening of the filmmaker's new film Silence.
The Vatican press office stated that Francis met with Scorsese who was accompanied by his wife and two daughters. The 15-minute encounter was described as "very cordial" with the pope telling the assembled papal audience that he had read Endo's novel. He and Scorsese spoke about the experience of Jesuit missionaries in Japan.
Variety reports that Scorsese is said to have given the pope framed images depicting "hidden Christians" (Kakure Kirishitan) in Japan ahead of a discussion about the film's plot.
Silence's world premiere occurred on Tuesday (28 November) where it was shown to around 300 Jesuit priests in the Italian destination of Pontifical Oriental Institute in Rome. Another screening took place yesterday (30 November) in the Vatican's 50-seat film library - it remains unknown whether Pope Francis attended.
Early word has been overwhelming with one reviewer placing it on a par with "...the masterworks of Ingmar Bergman."
Silence stars Liam Neeson, Andrew Garfield and Adam Driver - it'll be released in the UK on 1 January.
Scorsese is to be celebrated by the BFI with a major retrospective in 2017.
Join our new commenting forum
Join thought-provoking conversations, follow other Independent readers and see their replies