Ian McKellen reveals why he turned down major Harry Potter role
The actor was approached to play Dumbledore after Richard Harris passed away in 2002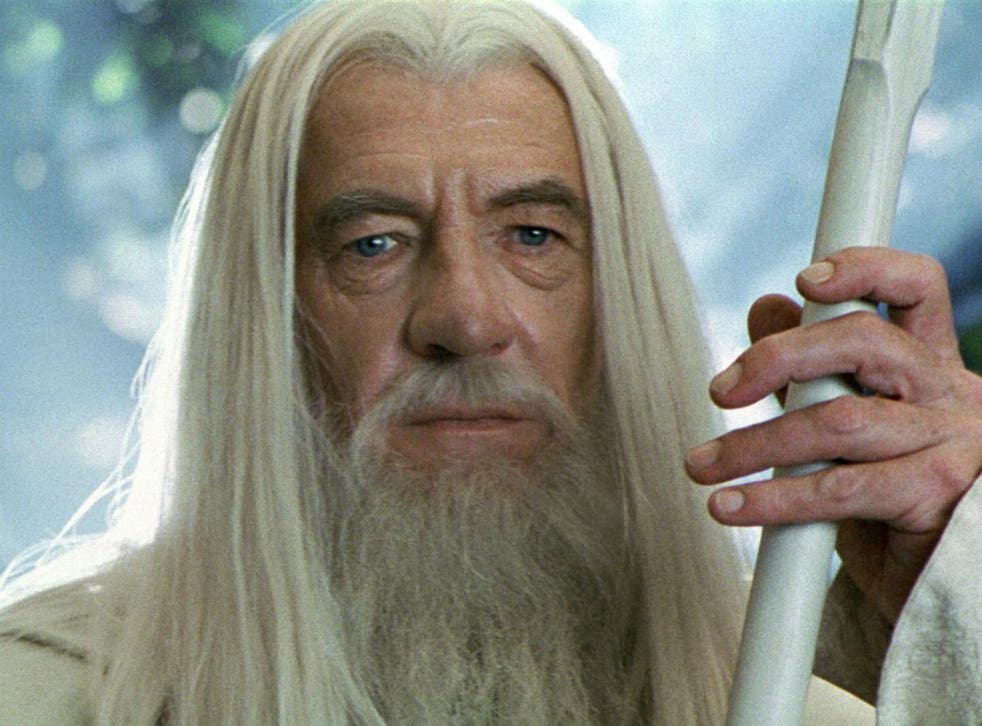 Across its eight films, the Harry Potter franchise built up one of the largest British acting ensembles in film history, but one actor who never appeared was Sir Ian McKellen who has now shed some light on why that piece of casting never came to fruition.
The British acting icon was considered for the role of Hogwarts headmaster Professor Albus Dumbledore after original actor Richard Harris passed away in 2002, however McKellen has revealed that it was he who didn't feel comfortable stepping into the role due to Harris' previous comments about him.
McKellen told BBC's Hardline: "When he died - he played Dumbledore, the wizard - I played the real wizard [Gandalf in the Lord Of The Rings trilogy] of course - but when they called me up and said would I be interested in being in the Harry Potter films, they didn't say what part.."
It was here where McKellen recalled that Harris had branded him and fellow thespians Derek Jacobi and Kenneth Branagh "technically brilliant, but passionless."
"I worked out what they were thinking and I couldn't," he continued. "I couldn't take over the part from an actor who I'd known hadn't approved of me."
Harris passed away after second film Harry Potter and the Chamber of Secrets, and eventually, Michael Gambon stepped into the role for the remainder of the franchise.
"...sometimes when I see posters of Michael Gambon, the actor who gloriously plays Dumbledore, I think it's me," McKellen quipped. "You know, we get asked for each other's autographs."
McKellen will reprise the role of Gandalf in an upcoming one-man theatre production.
Join our new commenting forum
Join thought-provoking conversations, follow other Independent readers and see their replies