Michael Caine urges black actors to be 'patient' over lack of representation at Oscars
Spike Lee and Will Smith have said they will boycott next month's Academy Award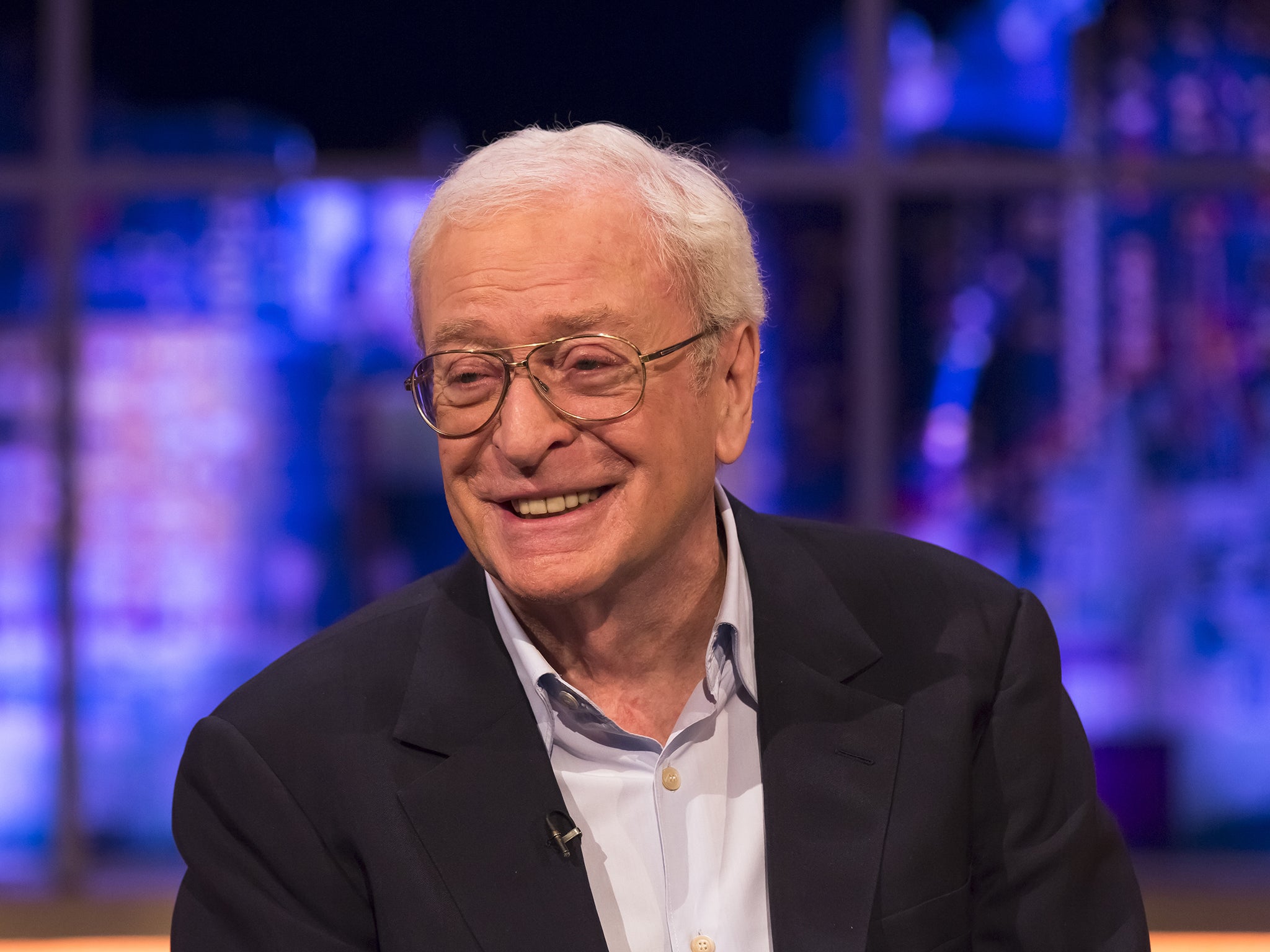 Sir Michael Caine has urged black actors to be "patient" over their lack of representation at the Oscars and said ethnicity should not be a factor in the nominations.
Spike Lee and Will Smith have said they will boycott next month's Academy Awards after no actors from ethnic minorities were nominated in the top four categories.
However Sir Michael said the awards should not become a box-ticking exercise. He told the Radio 4 Today programme: "There's loads of black actors. In the end you can't vote for an actor because he's black. You can't say 'I'm going to vote for him, he's not very good, but he's black, I'll vote for him'."
He continued: "You have to give a good performance and I'm sure people have. I saw Idris Elba (in Beasts Of No Nation).I thought he was wonderful."
The double Academy Award-winner offered the advice to black actors to "be patient". He added: "Of course it will come. It took me years to get an Oscar, years."
Sir Michael also pointed out the upside to an Oscars snub. "The best thing about it is you don't have to go. Especially the Oscars, 24 hours on an aeroplane and I've got to sit there clapping Leonardo DiCaprio. I love Leonardo, he played my son in a movie, but I'm too old to travel that far and sit in an audience and clap someone else," he said.
Sir Michael admitted that he had dismissed taking on another movie again as he approached his 83rd birthday, but would like to film the story of the Hatton Garden burglary alongside Ray Winstone.
#OscarsSoWhite: What Hollywood has to say
Show all 19
"I would do it, yeah, if the script was good. If I was starting that script it would begin extremely funny and then become extremely sinister because those guys are not funny guys, they're serious criminals. It's sort of comedy gets Jack Carter in the end," he said.
Join our commenting forum
Join thought-provoking conversations, follow other Independent readers and see their replies