Skyfall becomes first film in history to take £100 million at British box office
The Sam Mendes-directed movie starring Daniel Craig has taken $1bn worldwide making it the 007 franchise's most-successful film yet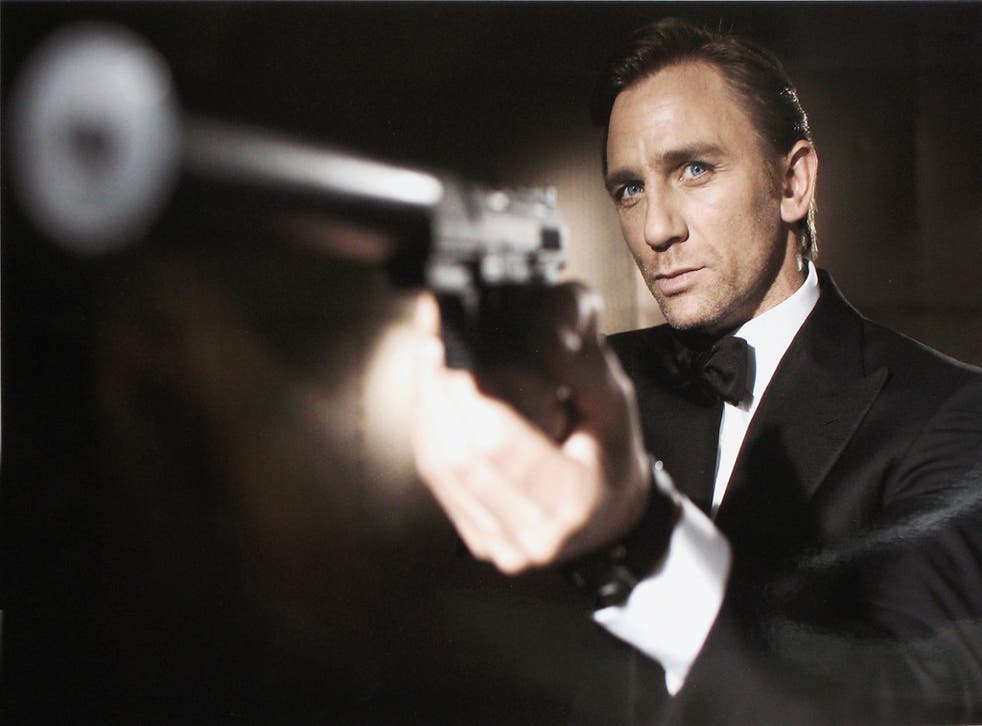 After the critical disappointment of Quantum of Solace and financial troubles at studio MGM, a new Bond film may have seemed like a gamble. Yet, Skyfall has paid off spectacularly after it became the first film in box office history to take more than £100m in the UK.
The news comes a day after it emerged the 23rd film in the Bond franchise had taken more than $1bn worldwide, the most successful in the 50 year series.
Skyfall, which stars Daniel Craig and Judi Dench, has now taken more than previous record holder Avatar in the UK, which raked in £94m at the box office.
Craig has signed up for two more films as Bond, with the latest in the series expected possibly as early as 2014.
The latest Bond movie was initially delayed over uncertainty around distributor Metro-Goldwyn-Mayer's future. Skyfall will be a welcome boost to the studio that was forced to put itself up for sale after reaching the brink of bankruptcy.
It was the third blockbuster to hit $1bn in ticket sales this year after Avengers Assemble and The Dark Knight Rises.
Join our new commenting forum
Join thought-provoking conversations, follow other Independent readers and see their replies