Space Jam 2 to star LeBron James
The sequel already has Fast & Furious 6 director Justin Lin in talks to direct - just to ensure maximum loudness at all times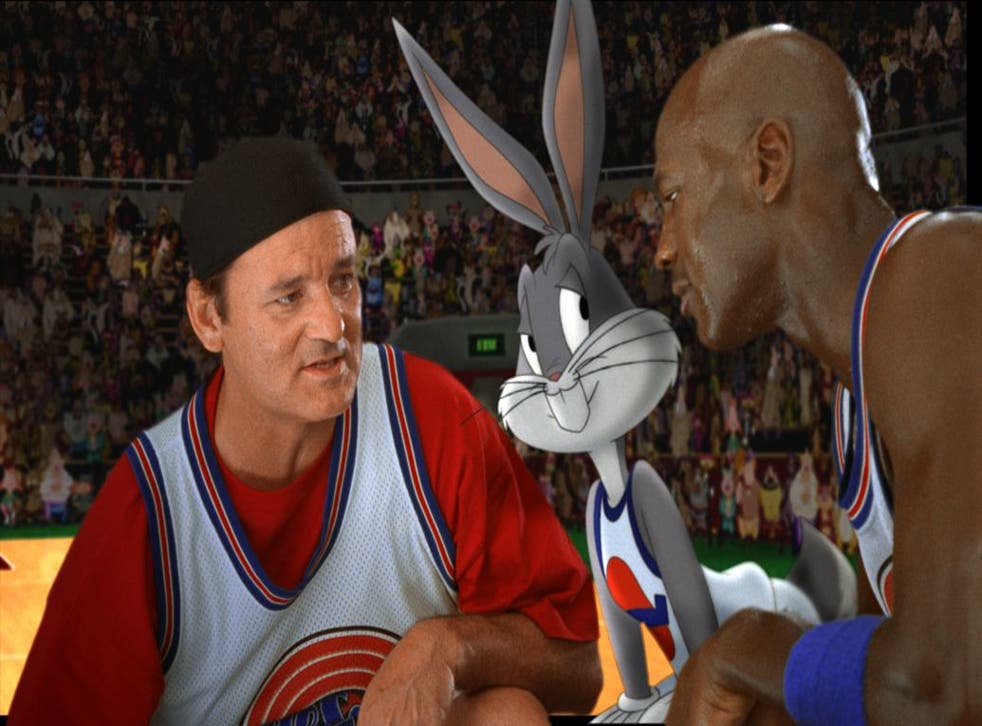 The Looney Tunes are desperately trying to McConaughey themselves back into popular affection with the only thing they know how to do - make another Space Jam movie.
Space Jam 2 is finally happening, after years of rumours; with LeBron James as its star, and Fast & Furious 6's Justin Lin in talks to direct (via The Hollywood Reporter). Though the production is still very much in its early stages of development, Bad Words screenwriter Andrew Dodge has already been brought on board for the project. Writing what will presumably be another build up to a Looney Tunes versus Monstars basketball showdown.
If you're unaware of the contents of the most '90s film ever made: Space Jam's 1996 live-action/animation hybrid saw the Looney Tunes challenge to a game of basketball a breed of tiny, yet imposing aliens threatening to turn the Tunes into theme park attractions. But, when said aliens steal the talent of five professional basketball players, turning themselves into the Monstars, Bugs Bunny and co. seek out the aid of Michael Jordan. And also Bill Murray, for some reason.
Ridiculous as that premise is, and as ridiculous as the actual movie is; Space Jam did manage to earn $230M worldwide and saw a late spike in the popularity of the classic Looney Tunes brand. A familiarity which has certainly waned in recent years, with this stab at nostalgia a clear attempt to once more challenge the eternal domination of Mickey Mouse and relaunch the Looney Tunes for the 21st century.

Film premises that shouldn't have worked but did

Show all 14

Space Jam 2, at least, has one factor fighting its corner: LeBron James has already proven himself to be a genuine comedic talent in last year's Trainwreck, a label unfortunately not applicable for Michael Jordan's short cinematic career.
Now, has someone gotten in contact with Bill Murray already or what?
Join our new commenting forum
Join thought-provoking conversations, follow other Independent readers and see their replies