Spider-Man: best reactions to the introduction of Marvel's new hero in Captain America: Civil War trailer
"Hey everyone... "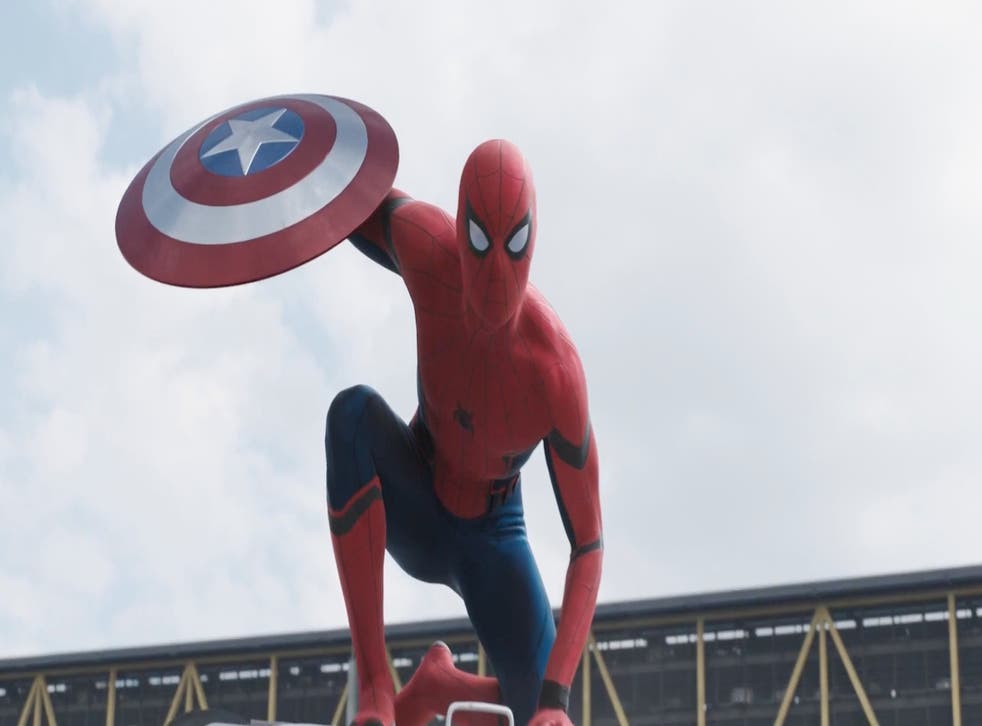 The internet fell to pieces over the surprise appearance of your friendly neighbourhood Spider-Man at the end of Captain America: Civil War's final trailer.
It's a testament to the sheer popularity of the character that we've reached a third onscreen iteration of the character in the space of 14 years; yet everyone still has the energy to lose their minds over 10 seconds of a new Spidey.
Though, in the majority, we were dealing with a lot of (justified) incoherent screaming at that shield-grab, flip, and meek "Hey, everybody"; the denizens of the internet, being as they are, also had plenty of jokes up their sleeves, too.

One thing that's immediately striking about new Spidey is his youthfulness; with Marvel finally deciding to cast an actor more appropriate to the high schooler Peter Parker of the comics. Actor Tom Holland is 19-years-old; which is why Tony Stark so obviously feels obliged to call him "underoos", the name of a US brand of children's underwear. It didn't stop the jokes rolling in, though. 
 

Sure, not everyone was entirely happy with Spidey's new appearance. Some called the suit and its squinting eyes a little too CGI-looking for their tastes; others appear to have simply reached their limit of new Spider-Man actors.
 

We'll get to see exactly how the MCU's own Spidey matches up to his predecessors when Captain America: Civil War hits UK theatres 29 April.
Join our new commenting forum
Join thought-provoking conversations, follow other Independent readers and see their replies