Star Wars 8: Rian Johnson discusses title, implying Luke Skywalker may be The Last Jedi (but possibly not)
'One would think, let's say this, that at the end of Episode VII it refers to Luke'
Jack Shepherd Comments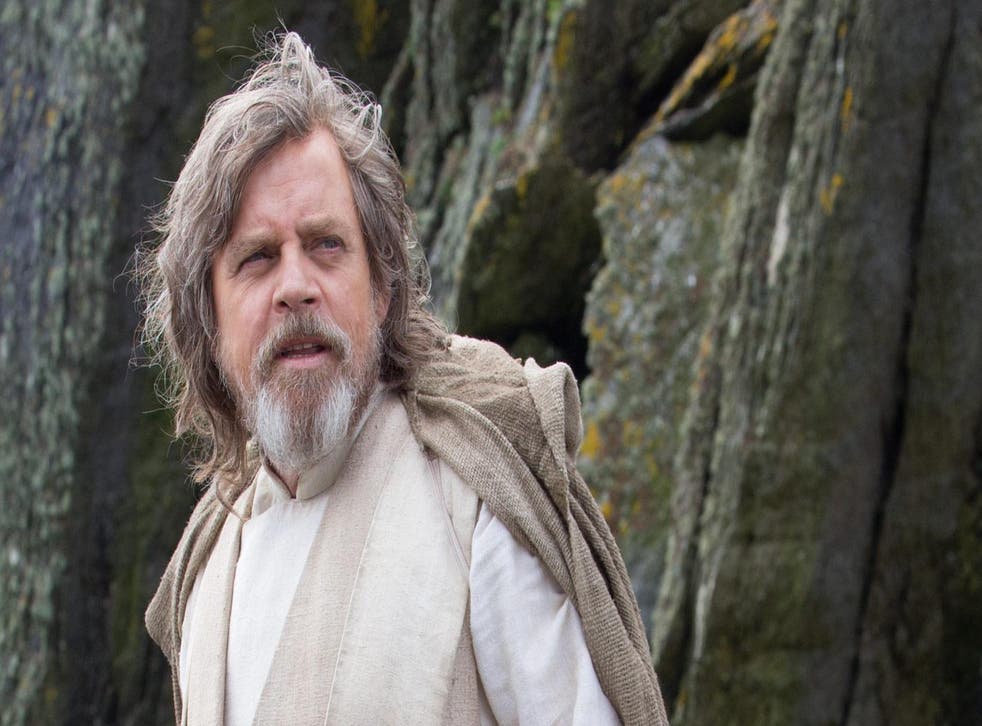 Thanks to Vanity Fair, numerous new snippets of information regarding Star Wars: The Last Jedi have appeared online.
Along with releasing an extensive cover feature that revealed information regarding Laura Dern and Benicio Del Toro's characters, as well as filming dates for Episode IX.
In an additional piece available online, the publication has posted two conversations about The Last Jedi's title, one with LucasFilm CEO Kathleen Kennedy, the other with director Rian Johnson.
While Kennedy's interview reveals basically nothing, Johnson spoke quite openly about the title's meaning, saying he wrote the title before even starting the script.
"That was the very first thing, when I had not even written the script," he said. "When I was coming up with the story, I had that title. So I've had that title in my head now for years."
When questioned about whether the title's Jedi remains singular or plural, Johnson revealed how — for him — it was always singular, despite foreign translations making Jedi plural.
"I never even thought of that as the big question," he continued, having been asked who the last Jedi refers to. "But I love that people are speculating about it, so I don't want to crush that under my heel… I never thought that everyone was going to be like, 'Ooh, is it—.'"
He continued: "It's not as simple as saying, 'It's this person - ha-ha!' It is a little more complicated than that… One would think, let's say this, that at the end of Episode VII it refers to Luke, because of the notion that this religion has died out and he is the last of them."
Johnson put emphasis on the 'one would think' perhaps hinting that, while Luke remains the obvious answer, there's something deeper going on. Maybe Luke perishes without training Rey properly, therefore he was the very last Jedi as there were none to train?
Whatever the case, we can't wait for The Last Jedi, which reaches cinemas this December.
Register for free to continue reading
Registration is a free and easy way to support our truly independent journalism
By registering, you will also enjoy limited access to Premium articles, exclusive newsletters, commenting, and virtual events with our leading journalists
Already have an account? sign in
Join our new commenting forum
Join thought-provoking conversations, follow other Independent readers and see their replies