Star Wars: The Force Awakens makes £375m in worldwide debut
The Force Awakens garnered critical acclaim among reviewers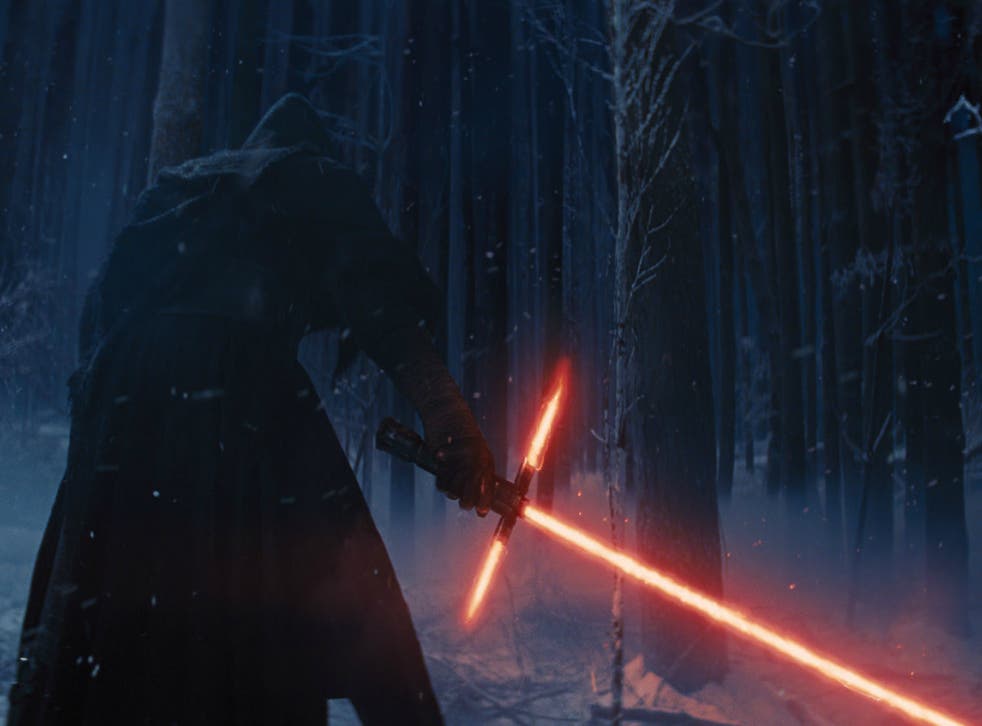 Star Wars: The Force Awakens made $517m (£375m) in its worldwide debut, coming in just behind Jurassic World's $574m (£387) record.
The film, set in a galaxy far, far away, broke opening weekend records in the US, making $238m (£158m).
Since the release of the film, fans have discovered Simon Pegg, Daniel Craig and Ewan McGregor had cameo roles.
Although Disney and J. J. Abrams went out of their way to prevent any spoilers leaking onto the internet early, fans at a midnight screening were left incensed after a malfunctioning projector skipped a huge segment of the film, showing the audience a huge spoiler.
The Force Awakens garnered critical acclaim among reviewers, with many describing it as the film fans were hoping for.
Star Wars: The Force Awakens opened at UK and US cinemas on 17 and 18 December respectively.
Join our new commenting forum
Join thought-provoking conversations, follow other Independent readers and see their replies