Star Wars The Last Jedi: Director Rian Johnson says title refers to Luke Skywalker
Title of forthcoming film sent fans into a frenzy as they tried to work out its meaning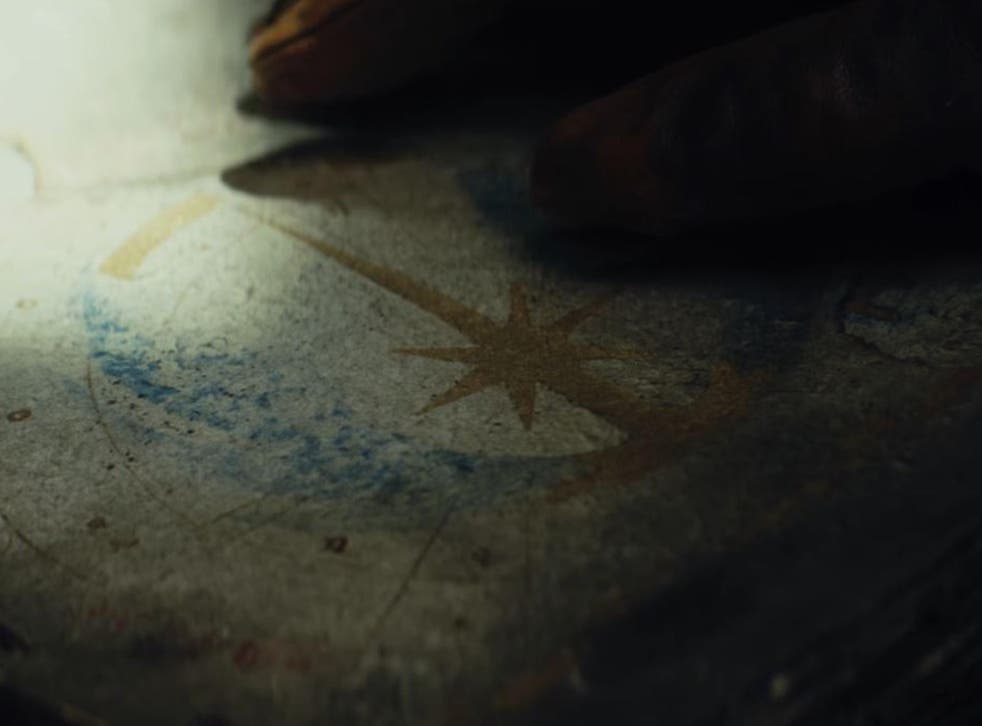 Since the official title of Star Wars Episode VIII was revealed, fans have been trying to work out who The Last Jedi actually is.
Some even thought it was plural, particularly after Luke Skywalker is heard saying in the first teaser trailer that he wants the Jedi to end.
But director Rian Johnson has told ABC News that The Last Jedi is singular and, for him, refers to Luke himself.
"It's so funny when people started asking that," he said during the weekend's Star Wars Celebration. "I had never even pondered that question."
"In my mind, it's singular. In my mind it is. As to whether Luke is the Last Jedi, they say in The Force Awakens he's going to find the last Jedi temple and Luke is the last Jedi."
However, it has been pointed out that this doesn't explain why translations of the film's title to other languages used plural. Is Johnson trying to mislead fans?
Meanwhile, Mark Hamill himself recently revealed what he felt was one of the weaknesses in The Force Awakens.
Also speaking at Star Wars Celebration he said he was disappointed that Han Solo and Luke were never reunited in the new trilogy.
"In fact, when I was reading it, I thought it Leia's trying to mentally contact me and she's not successful, she'll still rush to his [Han's] aid," he said.
Access unlimited streaming of movies and TV shows with Amazon Prime Video Sign up now for a 30-day free trial
Sign up
"She'll get close to him and then get into some dire situation and then that's when I show up for a big 'Yay!' save her life - and then we rush to Han and then we're in the same position that Rey and Finn and Chewie are: too late to save him, but witnesses.
Star Wars: The Last Jedi - Teaser Trailer
"Because it carries so much emotional resonance into the next film. For us, his wife, his best friend to witness, instead of two characters who'd known him what, 20 minutes? I thought there was a great missed opportunity."
Hamill also seemed to delight in messing with Star Wars fans over the weekend; dropping a few teasers about what may happen with his character in the next film.
Star Wars: The Last Jedi will be in cinemas on 15 December.
Join our new commenting forum
Join thought-provoking conversations, follow other Independent readers and see their replies