Star Wars Rogue One: Darth Vader will reportedly be played by Spencer Wilding
Poor Hayden Christensen can't catch a break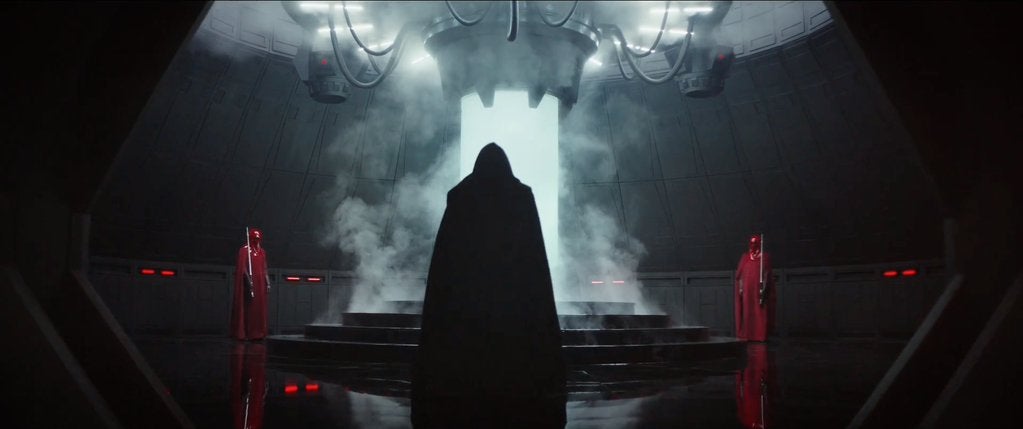 Since the Rogue One: A Star Wars Story trailer was released, speculation over who plays that hooded black figure has been running rampant.
One of the most obvious theory's points to it being Darth Vader (begging the question, why would he be wearing a hood?).
While it probably won't be him, it has been rumoured for some months that the Sith will appear in the film.
With Hayden Christensen having played a young Anakin in the prequels, many thought the six-foot-tall actor may reprise his role.
However, it is now being reported that Spencer Wilding - of Doctor Who and Guardians of the Galaxy fame - may be under the suit.
Standing at 6' 7" - an inch taller than David Prowse was in the original trilogy - the casting makes complete sense.
In the same report by Flickering Myth, it is stated that Vader will have lines in the film; whether James Earl Jones will be back has yet to be confirmed.
Star Wars: The Force Awakens ILM concept art
Show all 45
In other Star Wars news, Daisy Ridley dismissed rumours that Jyn Erso - played by Felicity Jones in the Rogue One - is Rey's mother, saying: "I'm not being funny you guys, but just because she's white and got brown hair… it doesn't mean she's my mum."
Join our commenting forum
Join thought-provoking conversations, follow other Independent readers and see their replies