Stonewall trailer: Jonathan Rhys Meyers and other reasons to watch the gay rights movie
One thing's for sure - Roland Emmerich's drama is going to be intense
Jess Denham
Wednesday 05 August 2015 10:42 Comments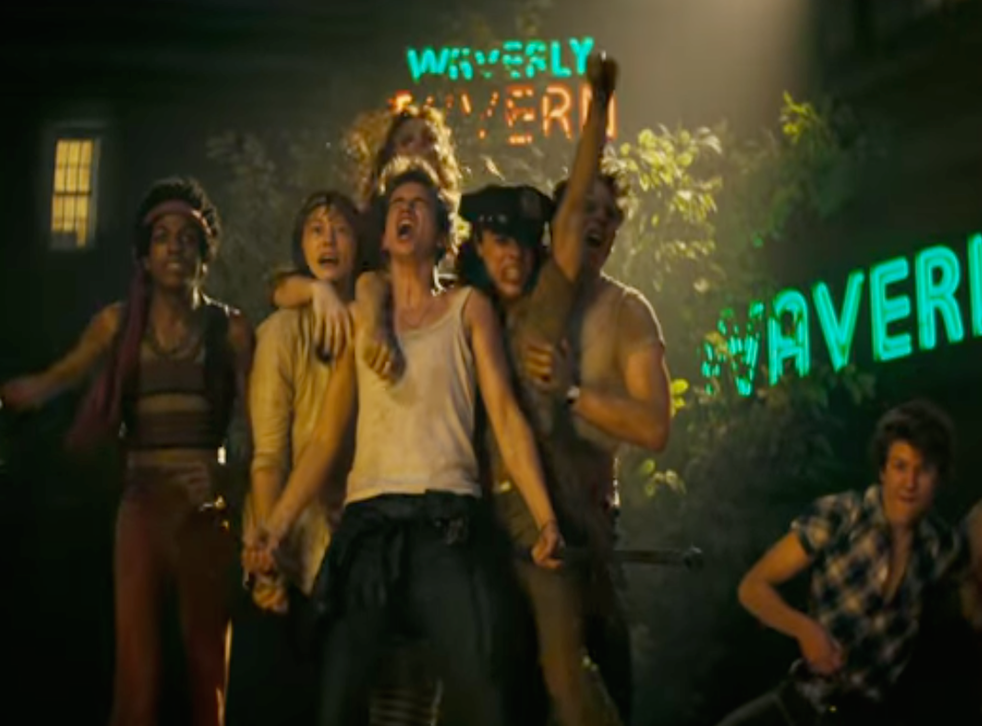 Back in 1969, the gay rights movement was only just beginning and Stonewall is taking us to the start. The first trailer for Roland Emmerich's new drama promises a dramatic, heartbreaking journey leading up to the New York City riots and there are plenty of reasons why this one should fill cinema seats later this year.
It doesn't expect you to know all about the riots
Judging by the first promo clip, Stonewall is going to take us through this one together, so if your LGBT history knowledge leaves a lot to be desired, don't be put off. We'll be learning through the eyes of Danny, kicked out by his parents for being gay, who finds himself at Greenwich Village's Stonewall Inn after befriending some street kids, and is there when the police clashes kick off.
You're going to leave the cinema feeling inspired
If you've seen Milk and Pride, you'll know that this stuff is hard-hitting and the anger felt by the repressed gay community is impossible not to engage with. Short of throwing bricks through windows too, you're probably going to head into the real world with some new sense of purpose, and that's always a positive.
It's apt timing after the legalisation of gay marriage
After the US Supreme Court ruled that same-sex couples have the right to marry in June and the #LoveWins hashtag went crazy on Twitter, there's certainly an appetite for films about the LGBT struggle and Stonewall should do well as a result. It's where Pride began, after all.
Landmark LGBT TV moments

Show all 10
It's shot with beautiful vivid colours
Sure, this probably wasn't exactly how things looked back in the Sixties and Seventies, but the stunning look of Stonewall is enticing. So long as it doesn't distract from what the movie's about, we're fans of the cinematography here.
Jonathan Rhys Meyers is doing his intense thing again
Jeremy Irvine looks like he'll be putting in a good performance as Danny, but it's Rhys Meyers who has us hooked as dedicated leader of the Stonewall movement, Trevor. "This is what we're fighting," he tells Danny as police storm the mafia-run club and we all want to fight with him.
Register for free to continue reading
Registration is a free and easy way to support our truly independent journalism
By registering, you will also enjoy limited access to Premium articles, exclusive newsletters, commenting, and virtual events with our leading journalists
Already have an account? sign in
Join our new commenting forum
Join thought-provoking conversations, follow other Independent readers and see their replies