Studio Ghibli's Hayao Miyazaki to come out of retirement for one final film
The director is currently working on developing his first CG animation - the short Boro the Caterpillar - into a feature length film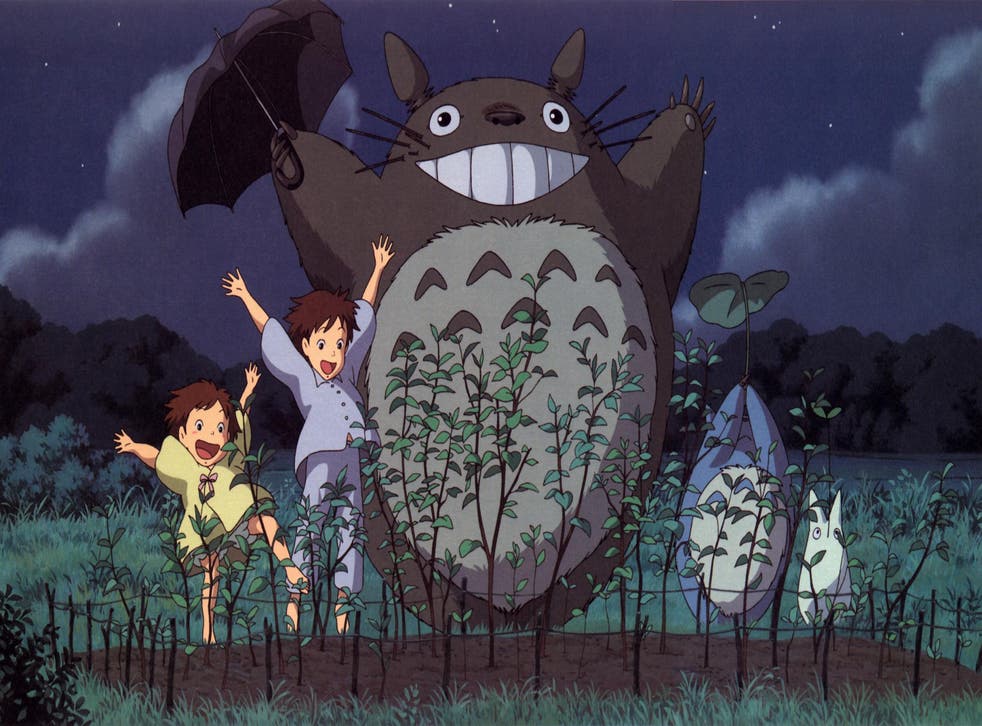 Hayao Miyazaki knows the world needs him right now. He's heard our call.
The Studio Ghibli co-founder and director will step out of retirement to make one final project, one which would be his first and last to delve into CGI animation; having announced his plans on NHK, Japan's public broadcaster, as part of a programme entitled Owaranai Hito Miyazaki Hayao or Hayao Miyazaki - The Man Who Isn't Finished (via The Hollywood Reporter).
Miyazaki has been so far working on a CG short called Boro the Caterpillar (Kemushi no Boro), set to be shown at Tokyo's Studio Ghibli museum; however, the director has stated that he's unhappy with the film and plans to develop it into a feature length project.
He's currently collaborating with longtime producer Toshio Suzuki, the current head of Studio Ghibli, on the film; with Suzuki confessing Miyazaki was struggling to adapt to the techniques of CGI animation after a lifetime of hand-drawn films.
Though the filmmaker had stated multiple times over the years that he was planning to retire, he made a more official announcement on the matter in 2013; handing over production to younger staff, while concentrating on other projects such as the Studio Ghibli museum and continuing to illustrate manga. However, Suzuki told Japanese radio at the time that Miyazaki may well revoke his retirement in the future, this apparently being his sixth attempt to date.
Studio Ghibli's feature films

Show all 20

The news also hopefully puts to rest (for now) rumours that Studio Ghibli would be shutting its doors for good; as Suzuki stated, "Ghibli will carry on as long as Miyazaki continues to make films."
Join our new commenting forum
Join thought-provoking conversations, follow other Independent readers and see their replies