Suicide Squad: Cara Delevingne auditioned by 'getting naked in the woods' and 'howling like a wolf'
'It would have been really funny if someone had seen me'
Jack Shepherd
Thursday 19 May 2016 11:38 Comments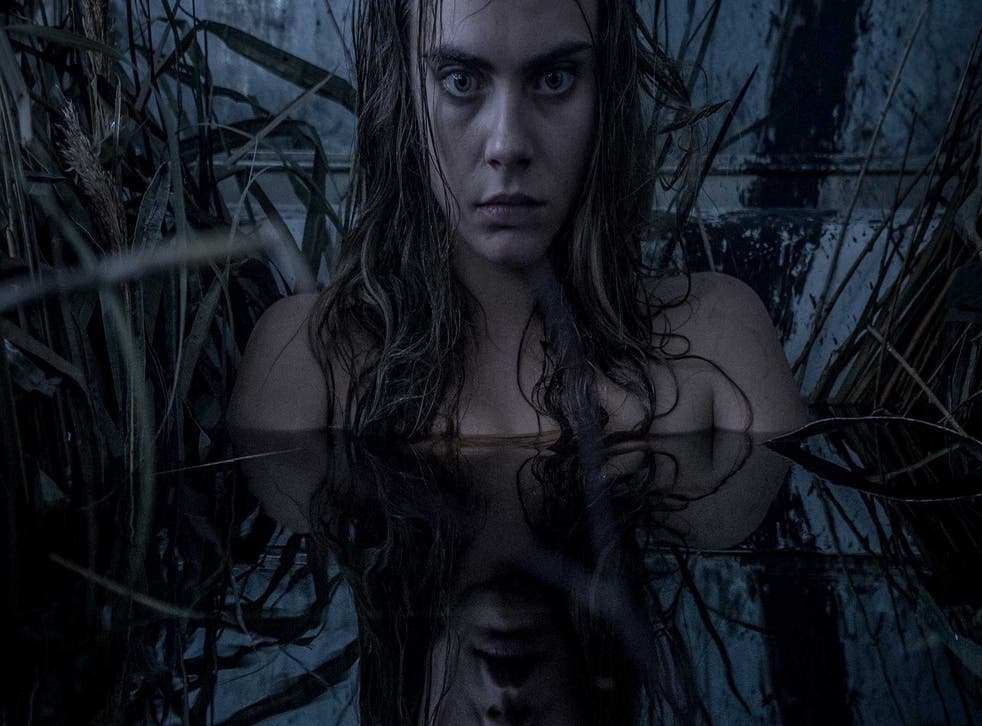 Over the last few months, the majority of Suicide Squad related headlines have been hogged by Jared Leto explaining all the ridiculous things he did to get into the head of the Joker.
From sending a dead pig to his fellow cast members and demanding they all call him Mr. J, it sounds like the 30 Seconds to Mars singer has gone all-in with his latest role.
However, as we all know, this is an ensemble film featuring numerous villains from throughout DC Comics' history, including Deadshot, Harley Quinn and Rick Flag.
Also playing a part in the film is Cara Delevingne as Enchantress - while not a member of the squad, her powers have garnered the government's attention and she partakes in the adventure.
In a recent interview with W, the fashion model turned actress described her audition process and it sounds just as bizarre as what is going on in Leto's head.
Suicide Squad - Blitz Trailer
She told the publication that she met director David Ayer on a "dark and stormy night" in which the pair discussed addiction and mental illness. On their second meeting, she was asked to read Who's Afraid of Virginia Woolf?
"Somehow, when we were doing the scene, I became livid," she said. "I hadn't felt rage like that in years. And then I got the part!
"There still wasn't a script, but David asked me to go and try and find a forest and, if it was a full moon, get naked and walk through the woods with my feet in the mud, which I did. There wasn't a full moon, but I howled like a wolf. It would have been really funny if someone had seen me."
Suicide Squad character posters

Show all 38
At this point, it wouldn't be surprising to find out Will Smith spent a week naked, wearing only his Deadshot mask to get into the role.
Meanwhile, Warner Bros. have rearranged their executives in order to create DC Films, a new division that will solely look after the DC franchise.
Register for free to continue reading
Registration is a free and easy way to support our truly independent journalism
By registering, you will also enjoy limited access to Premium articles, exclusive newsletters, commenting, and virtual events with our leading journalists
Already have an account? sign in
Join our new commenting forum
Join thought-provoking conversations, follow other Independent readers and see their replies