Suicide Squad director David Ayer says 'F*ck Marvel' at world premiere, apologises minutes later
'Sorry about getting caught up in the moment'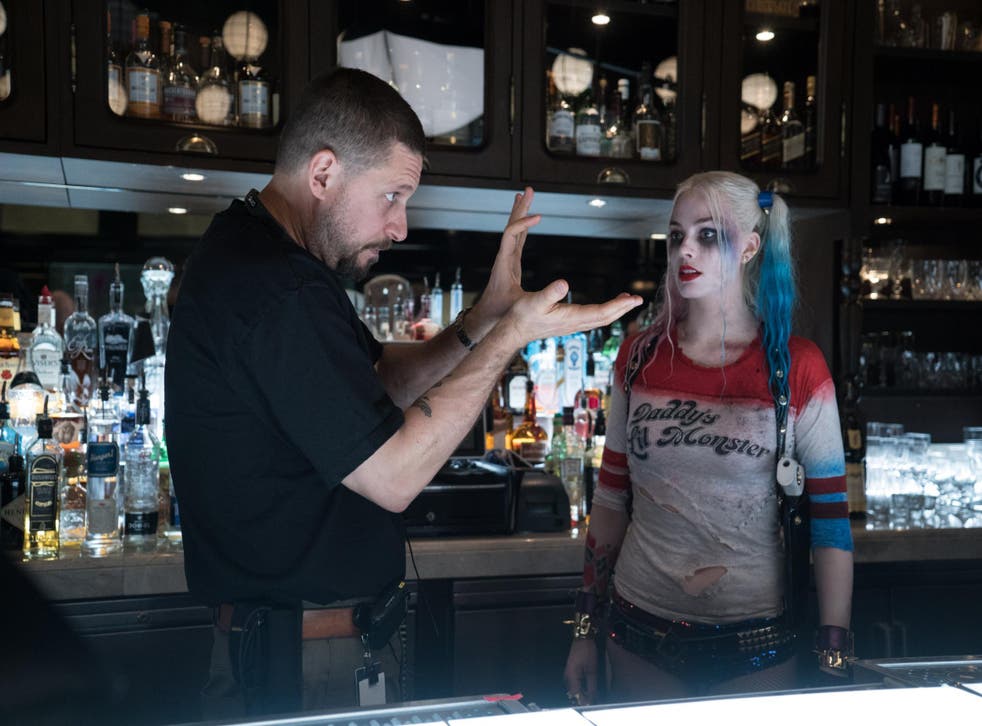 Quite rightly, director David Ayer is very excited about Suicide Squad hitting cinemas. According to various analysts, his film is expected to take $130-140 million at the US box-office in its first weekend, pre-review embargo dropping.
At the world premiere in New York, Ayer got a little caught up in the moment, shouting at the crowded audience "F*ck Marvel" before the film was shown.
Suicide Squad is a DC/Warner Bros. film and rival to Marvel Studios, the two sharing a long-standing rivalry. Watch a clip of the incident below.
A journalist from Variety who was in attendance claimed on Twitter that a fan yelled out the phrase, with Ayer merely repeating it louder. Ayer also claimed he was just echoing an audience member in an apology on Twitter.
He wrote after the screening: "Sorry about getting caught up in the moment and saying f*ck Marvel. Someone said it. I echoed. Not cool. Respect for my brother filmmakers."
While at the premiere, Ayer also likened the film to "an insane cocktail party", revealing characters you don't expect to appear, do appear in the film.
This fits a recently released cast-listing which revealed a certain Justice League character would be appearing in the film.
Suicide Squad character posters

Show all 38
Suicide Squad hits cinemas 5 August.
Join our new commenting forum
Join thought-provoking conversations, follow other Independent readers and see their replies