Suicide Squad suffers big Box Office hit as Sausage Party comes up top
The DC film is expected to drop 68% weekend-to-weekend at the US box office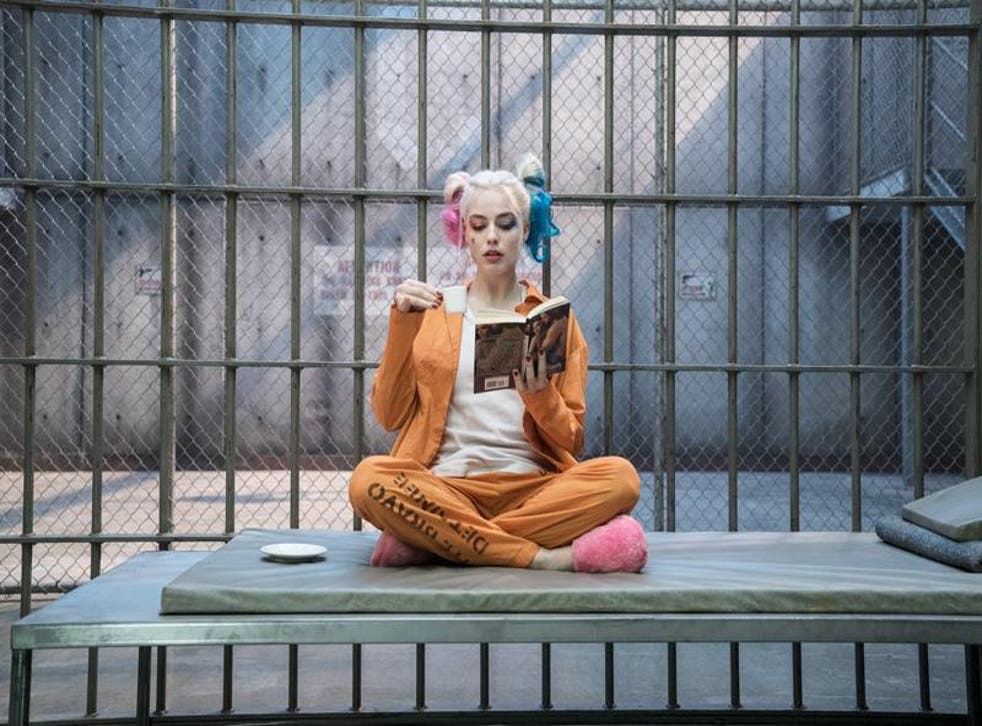 For many DC fans, Suicide Squad was supposed to set Warner Bros' cinematic universe back on track following the negative critical response to Batman v Superman.
Unfortunately, the villainous team-up received similar reviews, many criticising the film's editing while praising Margot Robbie's Harley Quinn and Will Smith's Deadshot.
Like how the aforementioned Batman v Superman dropped a disappointing 69% weekend-to-weekend at the North American box office, Suicide Squad is suffering a similar fate.
On its second Friday in cinemas, the film earned $13.4M from 4,255 locations, just behind Seth Rogan's R-Rated animated comedy Sausage Party, which took $13.5 from 3,103 cinemas.
Suicide Squad character posters

Show all 38
Suicide Squad is expected to outgross Sausage Party as the weekend progresses, with an expected overall taking of $43 million - a 68% drop from the previous week.
However, things are much worse for Disney; the studio's CG/live-action hybrid Pete's Dragon made just $7 million on Friday from 3,702 locations, with expected final earnings at $21 million-$22 million, way behind what analysts expected.
SUICIDE SQUAD - Final trailer
Meanwhile, Margot Robbie has explained why dozens of Harley Quinn/Joker scenes were cut from the final film, while Die Antwoord have claimed the film 'jacked' their style.
Join our new commenting forum
Join thought-provoking conversations, follow other Independent readers and see their replies