Die Antwoord accuse Suicide Squad of stealing their looks - and post video evidence
'Cara & Jared told us how much u were talkin abt us on set'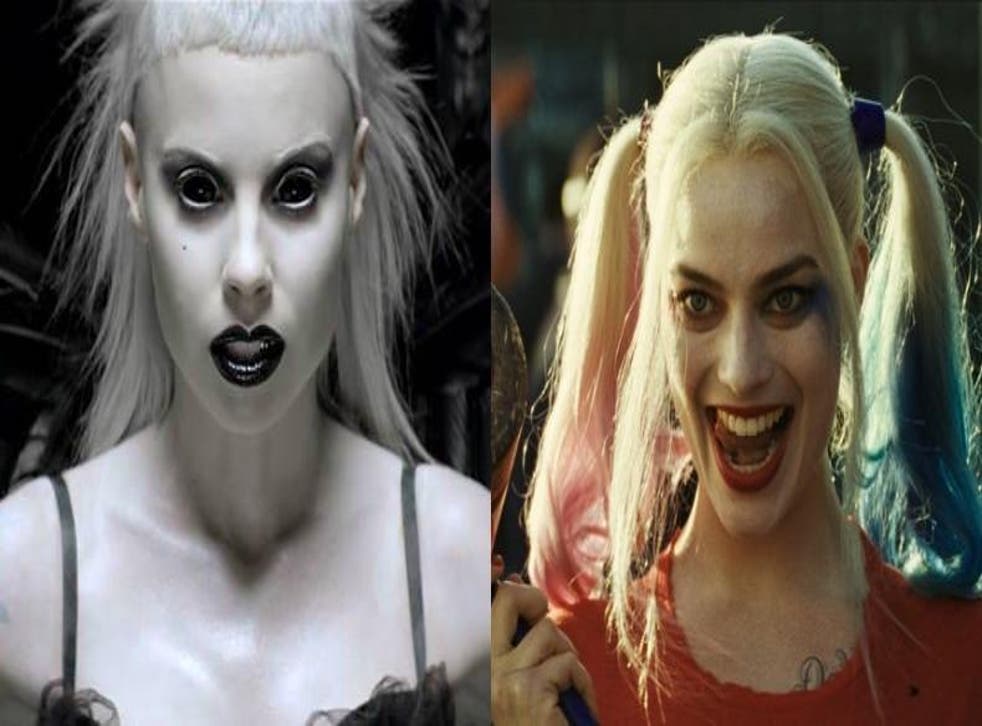 Suicide Squad can't catch a break. If scathing reviews and potential lawsuits over false advertising wasn't enough, the Warner Bros/DC collaboration is now facing allegations of aesthetic theft.
Die Antwoord's Yolandi Visser launched into a blistering rant on Instagram today, claiming that director David Ayer called the group over the film's references to their style, but that this didnt amount to them giving him "permission to rip us off".
She posted a video alongside the post, drawing parallels between Ninja and the Joker's 'shirtless with tattoos and trench coat' look, noting that she and Harley Quinn both wear three watches and showing strong similarities between the group's and the film's graffiti.
Suicide Squad: Official Final Trailer
Visser also claimed Cara Delevingne and Jared Leto both told her how much Ayer had been talking about Die Antwoord on set and said there were plenty of other details "other people won't see but we notice".
The worst part was "poor ninja had to sit thru dat hole bullshit movie" she added.
You can read her full post above, which also contains a dig at Kanye, probably related to that weird story Ninja recounted earlier in the year.
Suicide Squad character posters

Show all 38
Read more: Jared Leto says there is enough deleted Suicide Squad footage for a Joker film
Join our new commenting forum
Join thought-provoking conversations, follow other Independent readers and see their replies