Suicide Squad: Will Smith details 'ragged love triangle' between Deadshot, Harley Quinn and The Joker
'Harley is the biggest troublemaker, but Deadshot's actually eyeballing her a little bit'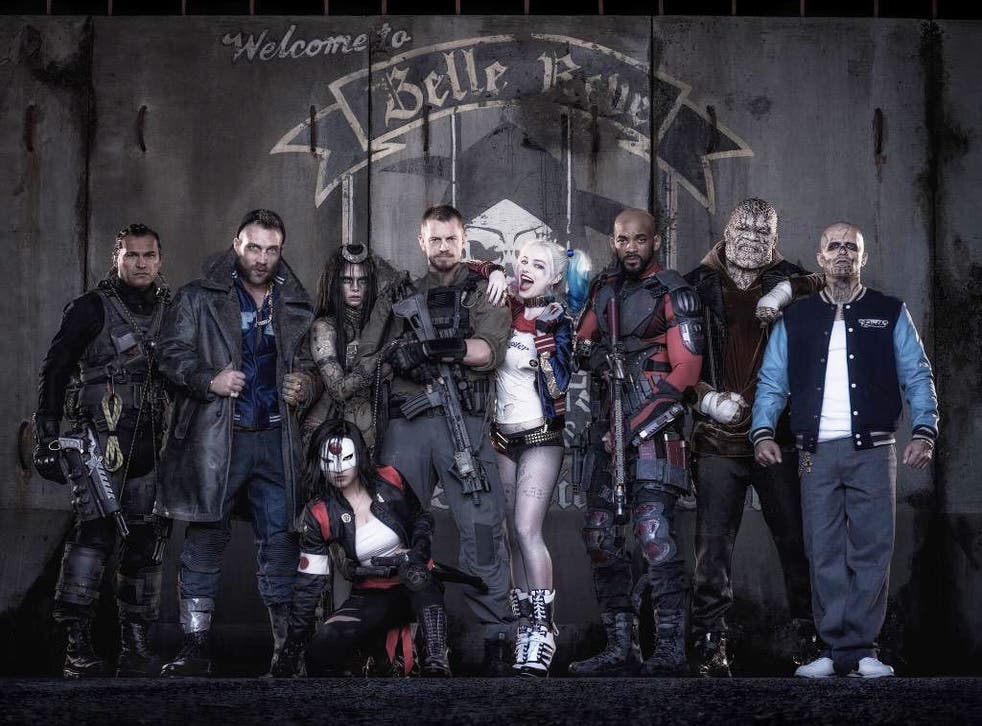 While Suicide Squad may focus on a motley crew of twisted super villains, that doesn't mean there won't be romance between the characters.
According to reports, Will Smith's Deadshot, Jared Leto's Joker and Margot Robbie's Harley Quinn will be tangled in a "ragged love triangle".
Speaking to Empire magazine, Smith admitted: "Harley is the biggest troublemaker, but Deadshot's actually eyeballing her a little bit. There's a pretty ragged romantic triangle there."
"As the movie opens, [Deadshot] has a really big career score. He's looking to turn over a new leaf with his daughter after the hit, but it goes wrong. It goes terribly, terribly wrong. And it lands him in [prison] Belle Reve for life."
First look at Suicide Squad

Show all 18
In the same article director David Ayer gave more details about Quinn's story, saying: "[Her story] is about her breaking free of The Joker and becoming this fully actualised, independent person. That really is a metaphor for everyone's journey here."
Jared Leto's Joker was featured on the front cover of the magazine, giving us our first full-length shot of the Batman villain. He said that playing the character was like "giving birth out of my prick hole'".
Suicide Squad - Comic-Con Trailer
Suicide Squad will hit cinemas in August 2016.
Register for free to continue reading
Registration is a free and easy way to support our truly independent journalism
By registering, you will also enjoy limited access to Premium articles, exclusive newsletters, commenting, and virtual events with our leading journalists
Already have an account? sign in
Register for free to continue reading
Registration is a free and easy way to support our truly independent journalism
By registering, you will also enjoy limited access to Premium articles, exclusive newsletters, commenting, and virtual events with our leading journalists
Already have an account? sign in
Join our new commenting forum
Join thought-provoking conversations, follow other Independent readers and see their replies