Superman: Matthew Vaughn reveals rejected plans for Man of Steel 2
The Kingsman filmmaker initially pitched Warner Bros a trilogy of Superman films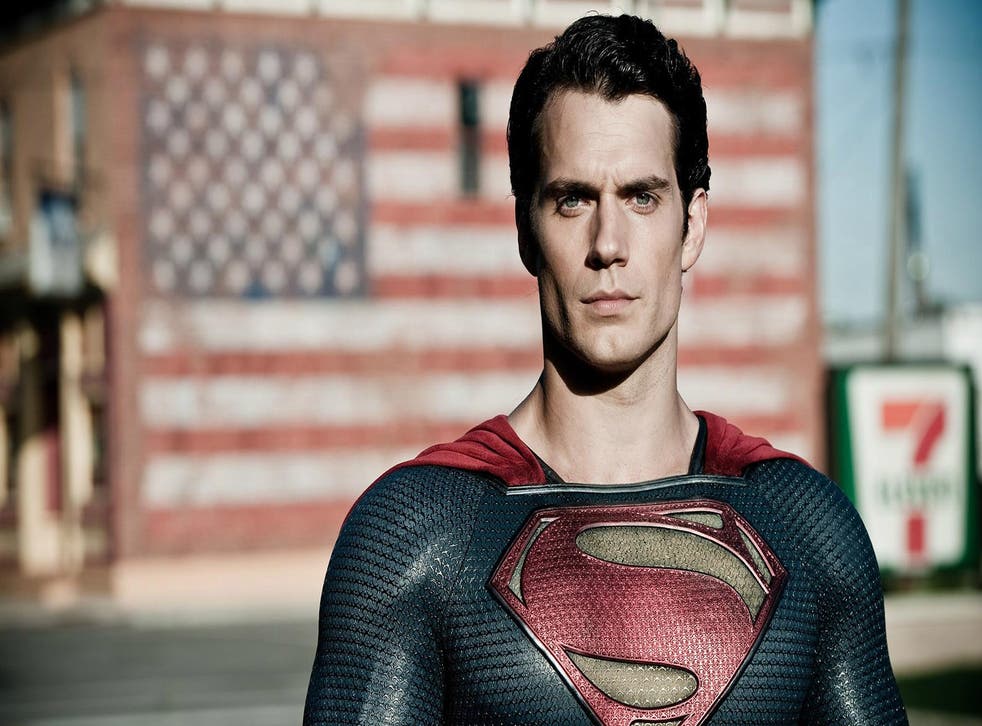 Matthew Vaughn has confirmed that plans for Man of Steel 2 – a sequel to the Henry Cavill-starring superhero film directed by Zack Snyder – have been ditched by Warner Bros.
Speaking to Polygon, the Kingsman and Kick-Ass director revealed that himself and comic book author Mark Miller pitched a Superman trilogy to the studio in 2008.
The films were intended to be "a massive, uplifting, hopeful thing", with the story taking place mainly on the fictional planet Krypton and its impending explosion.
"Though the alien planet would still face destruction," the pitch went, "Vaughn and Millar's take would have the event take place much later in the timeline, allowing Superman to grow up on his home planet and gradually become familiar with Earth, maturing into an adult before having to reckon with his loyalty to both planets.
However, the studio was initially not interested. A few years later, though, and Vaughn was attached to write and direct the sequel to Man of Steel, with the director intending on lifting ideas from the previous pitch.
Best films of 2019 (so far)

Show all 49
Warner Bros and Vaughn have since parted ways, though the director said "It'd be hard to say no" if they offered him the chance to direct a Superman film.
The next DC superhero film to reach cinemas will be the Joaquin Phoenix-starring Joker. Watch the trailer here.
Join our new commenting forum
Join thought-provoking conversations, follow other Independent readers and see their replies