The Batman: Ben Affleck reportedly no longer wants to be The Dark Knight
'I have been told that Affleck is talking with Warner Bros. in an attempt to get out of being Batman'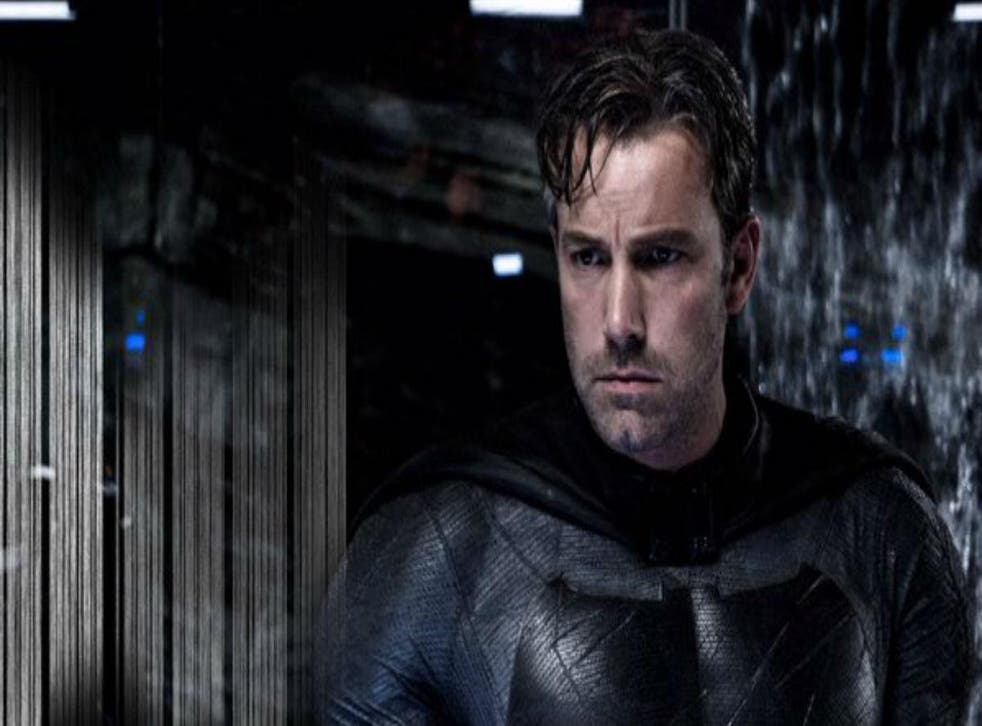 Almost a year on since the disastrous Batman v Superman reached cinemas and rumblings surrounding the upcoming Batman spin-off have taken a negative turn.
First, there was the curious case of Ben Affleck and directing the flick. The actor said on numerous times - despite rumours - that he would be helming the spin-off.
However, only days after reiterating he would be directing, Warner Bros. and DC announced Affleck would no longer be working both sides of the camera.
Soon after, Cloverfield filmmaker Matt Reeves - who directed Dawn of the Planet of the Apes and upcoming sequel War for the Planet of the Apes - was brought on board.
Now, rumours have begun to swell stating Affleck wants to leave the Caped Crusader in the past. John Campea, the host of Collider Movie Talk, started everything off by saying "three spirit people" all concerned with Warner Bros. have said Affleck's attempting to quit.
33 Superhero films set for release between 2016 and 2020

Show all 34
"Over the past four days, I've talked to three separate people, who are connected in some way, to what is going on over at Warner Bros," Campea said. "They're telling me that Ben Affleck, make no mistake, he does want out.
"He doesn't want to be Batman anymore. I have been told that Affleck is talking with Warner Bros. in an attempt to get out of being Batman."
Whether the rumours can be taken seriously is another matter completely, with Campea also warning fans to take it with a massive grain of salt. Both Warner Bros. and Affleck have yet to comment on the situation.
Meanwhile, The LEGO Batman is currently playing in cinemas; in a timely fashion, we've ranked the Batman films according to each one's critical reception.
Join our new commenting forum
Join thought-provoking conversations, follow other Independent readers and see their replies