Roald Dahl's The BFG: Trailer for Steven Spielberg's Disney film finally released
'Never get out of bed'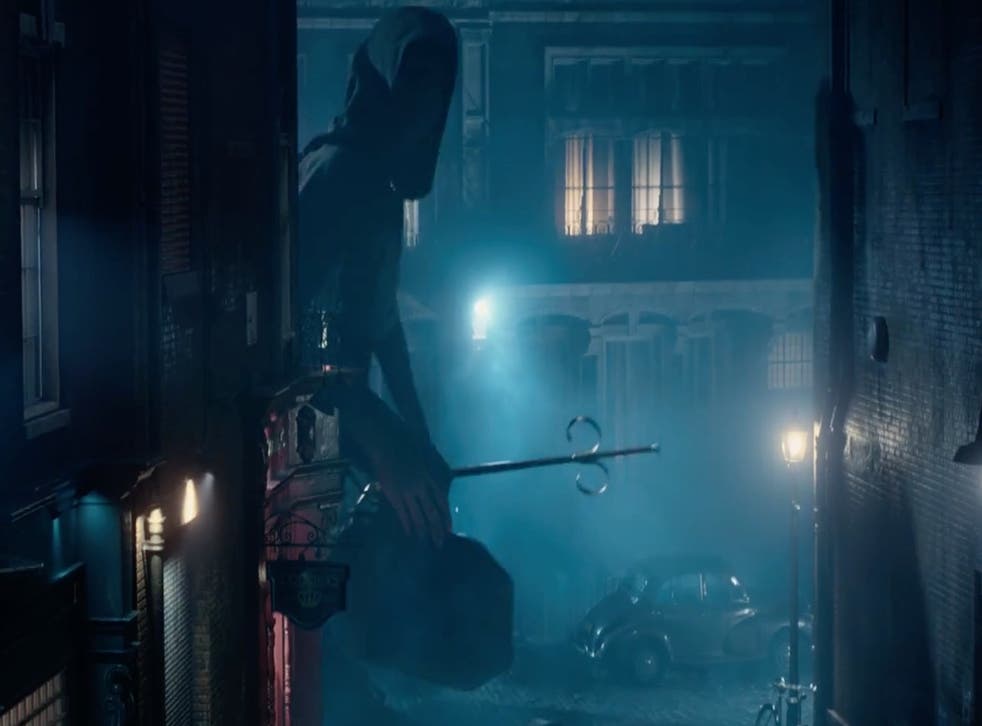 Following the trend of transforming old cartoon classics into live action, slightly darker reboots, Disney are working on an adaption of The BFG with the first trailer having finally been released.
Directed by Steven Spielberg, the film will follow Roald Dahl's classic novel about Sophie's adventure with The Big Friendly Giant.
Mark Rylance, who recently starred in Spielberg's Bridge of Spies, appears as the titular giant, with Bill Hader, Penelope Wilton and Rebecca Hall also appearing in the film.
Watch the brief trailer - which only shows Sophie being pulled from her bed by the BFG - below.
A live action version of The BFG first went into development in 1991, with the project originally starting at Paramount Pictures. Eventually, a screenplay was produced with Robin Williams in line to play the title role.
Unfortunately, that version never came to be, with the film eventually being picked up by DreamWorks, and then Disney. The film will mark the first time Spielberg will have directed a Disney film as he's only produced film's for them prior.
Back in 1989, a cartoon version of the film was released in the UK on Christmas Day. That version, which aired on ITV, soon became a classic in the UK after its subsequent VHS release in 1990.
The film currently has a UK release date of 22 July 2016.
Join our new commenting forum
Join thought-provoking conversations, follow other Independent readers and see their replies