Bryan Cranston to play Bryan Cranston in James Franco's The Room movie
You heard right.
Christopher Hooton
Thursday 03 November 2016 14:45 Comments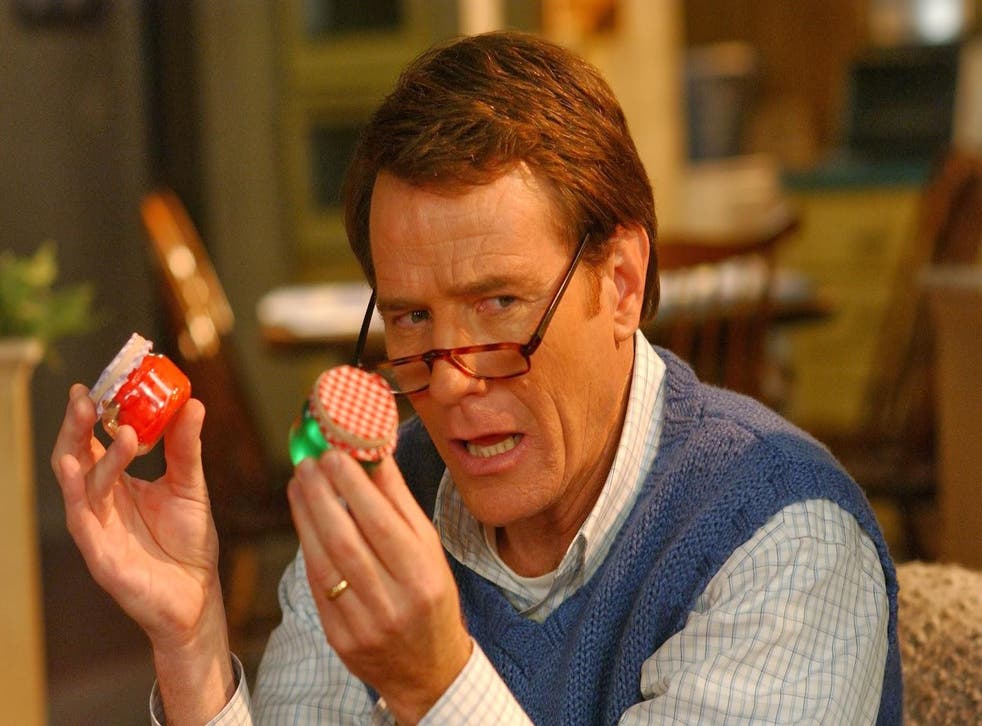 I never thought I'd say this but I'm thrilled I'm about to: the worlds of Bryan Cranston and Tommy Wiseau are going to collide.
James Franco is currently working on The Masterpiece, a movie about the making of Wiseau's "worst film ever made" The Room, and Cranston is going to be playing a small role in it.
The casting seems to have come about through Franco and Cranston working together on upcoming comedy Why Him?, and today we learned exactly who the Breaking Bad actor will be playing: himself.
"I play a real-life character who's this sitcom dad," he told Fairfax Media, before adding: "I play a character named [pauses for effect] Bryan Cranston."
Specifically, Cranston will play the younger, Malcolm in the Middle version of himself.
"I had already done one thing with Bryan, In Dubious Battle, and I knew I was going to do Why Him? with Bryan so I guess maybe he was on my mind," James Franco explained to the Sydney Morning Herald.
"But what I really love was that most people when they think of Bryan now on television they think Breaking Bad, but we would have Bryan playing himself in the movie but Bryan from Malcolm in the Middle.
"I just really love that and I already know what a great guy Bryan was and I really would work with him on anything so I just asked him."
Cranston is a humble and lovely man (I've been fortunate enough to interview him a couple of times), and never shies away from making fun of himself - I'm sure he'll be a great addition to the movie.
The Masterpiece is based on the book The Disaster Artist actor Greg Sestero wrote about being in The Room, he'll be played in Franco's film by his brother Dave.
Register for free to continue reading
Registration is a free and easy way to support our truly independent journalism
By registering, you will also enjoy limited access to Premium articles, exclusive newsletters, commenting, and virtual events with our leading journalists
Already have an account? sign in
Join our new commenting forum
Join thought-provoking conversations, follow other Independent readers and see their replies