The Rock brands some of his male Fast 8 co-stars 'unprofessional candy asses'
'My blood is legit boiling'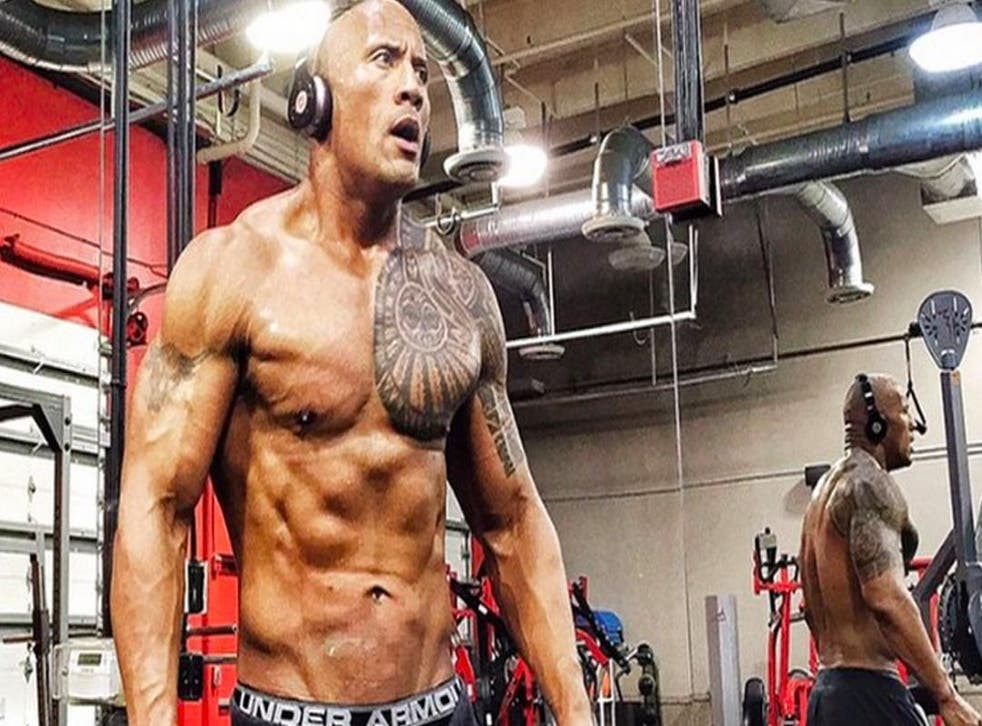 Despite being a world beating, smackdown laying, kicker of asses, Dwayne 'The Rock' Johnson is known for being a very nice guy with never a bad word to say about anybody.
Something is clearly going down on the set of Fast & Furious 8 then, as Johnson has ranted on Instagram about the attitude of some of his co-stars, specifically the male ones.
Here's his post in full:
'This is my final week of shooting #FastAndFurious8. There's no other franchise that gets my blood boiling more than this one. An incredible hard working crew. UNIVERSAL has been great partners as well. My female co-stars are always amazing and I love 'em. My male co-stars however are a different story. Some conduct themselves as stand up men and true professionals, while others don't. The ones that don't are too chicken shit to do anything about it anyway. Candy asses. When you watch this movie next April and it seems like I'm not acting in some of these scenes and my blood is legit boiling - you're right.
Bottom line is it'll play great for the movie and fits this Hobbs character that's embedded in my DNA extremely well. The producer in me is happy about this part ;). Final week on FAST 8 and I'll finish strong. #IcemanCometh #F8 #ZeroToleranceForCandyAsses'
We can make some educated guesses as to who he's talking about. Cast members Vin Diesel, Kurt Russell, Jason Statham, Tyrese Gibson and Chris Bridges are all returning from the previous film and are presumably already tight with Dwayne. That would leave newcomers Scott Eastwood (Suicide Squad) and Kristofer Hivju (Game of Thrones) as the potential troublemakers, though I hate to imagine Tormund Giantsbane as anything but lovely.
Fast and Furious 8 is set for a 14 April, 2017 release date.
Join our new commenting forum
Join thought-provoking conversations, follow other Independent readers and see their replies