Thor: Ragnarok will be a buddy movie like Thelma & Louise, according to Chris Hemsworth
Thor will be teaming up with Mark Ruffalo's Hulk in the Marvel film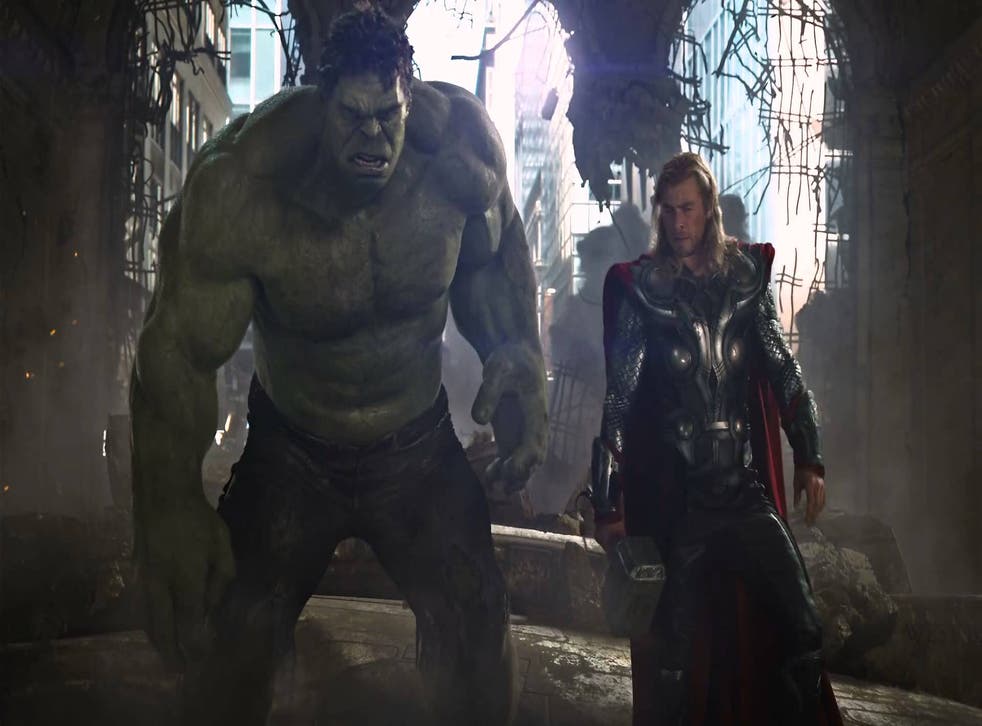 With Marvel Studios racing through film genres - from 'political thrillers' (The Winter Soldier) to 'heist' films (Ant-Man) - it was only a matter of time until they made a classic 'buddy movie'.
Against all intuition, the next Thor film, Ragnarok, is going to fulfil your bromance dreams as, according to Chris Hemsworth, it's going to be Marvel's Thelma & Louise.
Speaking to MTV at their film awards, he said of Thor and Hulk's relationship in the film: "We've got a whole different thing going on…a love, a romance yeah."
Unconstrained by the rest of the Avengers, it looks like the pair will bond in way's previously unimaginable. After adding the pair had the "whole Thelma & Louise thing" going, Hemsworth was asked if everyone survives the film.
"We may drive off a cliff like the two of them," he quipped. Unfortunately, Hulk and Thor driving over the edge seems unlikely to us.
33 Superhero films set for release between 2016 and 2020

Show all 34
In other Ragnarok news, according to reports Natalie Portman won't feature in the film, with Creed's Tessa Thompson becoming the new female lead.
Directed by Taika Waititi, the sequel also sees the return of Tom Hiddleston, Jamie Alexander, and Cate Blanchett, who will play a villain.
Thor: Ragnarok is set to start production in July, and will hit UK cinemas 27 October 2017.
Join our new commenting forum
Join thought-provoking conversations, follow other Independent readers and see their replies