Thor: Ragnarok cameos: Which famous faces appear in Marvel's latest?
Warning: there will be some spoilers ahead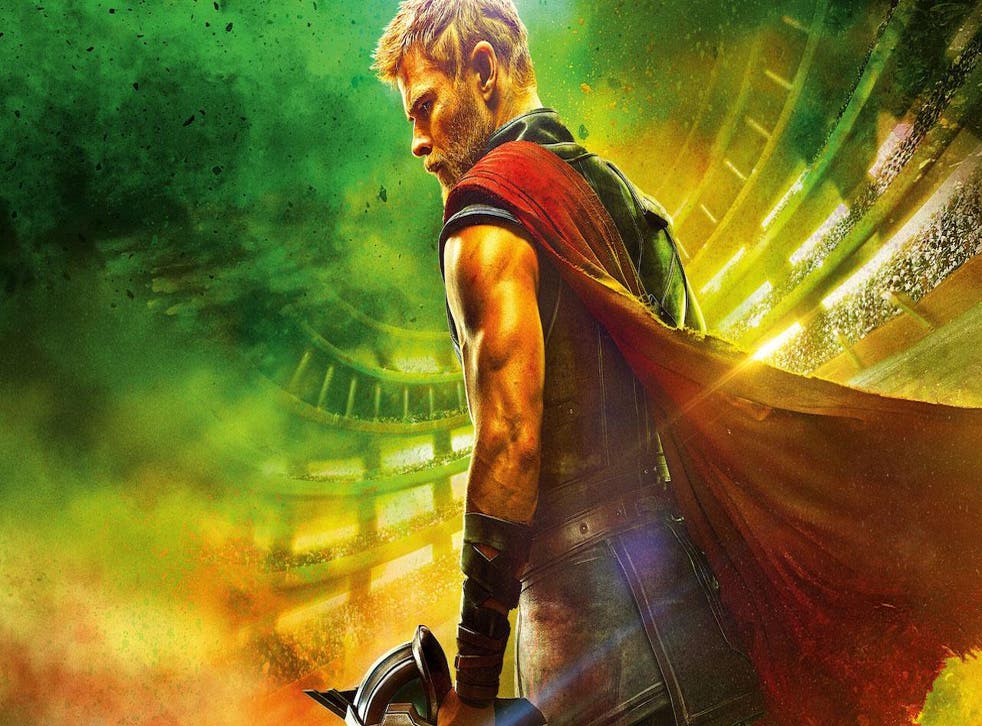 After months of anticipation following an astoundingly brilliant trailer, Thor: Ragnarok has finally reached UK cinemas.
With an already all-star cast — including Chris Hemsworth, Cate Blanchett, Jeff Goldblum, Mark Ruffalo, Tom Hiddleston, Anthony Hopkins and Idris Elba — there's been some surprise over the additional famous faces who make appearances throughout the blockbuster.
For those who haven't seen Thor: Ragnarok, turn away now! (May I humbly suggest reading our interview with Jeff Goldblum in preparation for the Marvel flick?)
27 films to look out for in the first half of 2018

Show all 27
Here we go, entering spoiler territory… Still here? Remember the play towards the beginning of the film that Loki puts on while disguised as Anthony Hopkins? Chances are you were familiar with a couple of the actors portraying Marvel counterparts.
Most notably, there was Jason Bourne himself, Matt Damon, playing the Loki actor. Alongside him, playing Odin, was Jurassic Park's Sam Neill, who recently led director Taika Waititi's Hunt of the Wilderpeople. Another Waititi, collaborator, Rachel House, also plays a signifigant role.
Finally, playing Thor, was Chris Hemsworth's own brother, Luke Hemsworth, who starred in the HBO show Westworld.
Later, we see Benedict Cumberbatch appear as Doctor Strange, an appearance teased during the Doctor Strange credits. Stan Lee also features, playing a gladiatorial barber, but you already knew that.
Join our new commenting forum
Join thought-provoking conversations, follow other Independent readers and see their replies