Tom Hanks sends espresso machine to White House press corps to help them fight Donald Trump administration
'Keep up the good fight for Truth, Justice and the American way'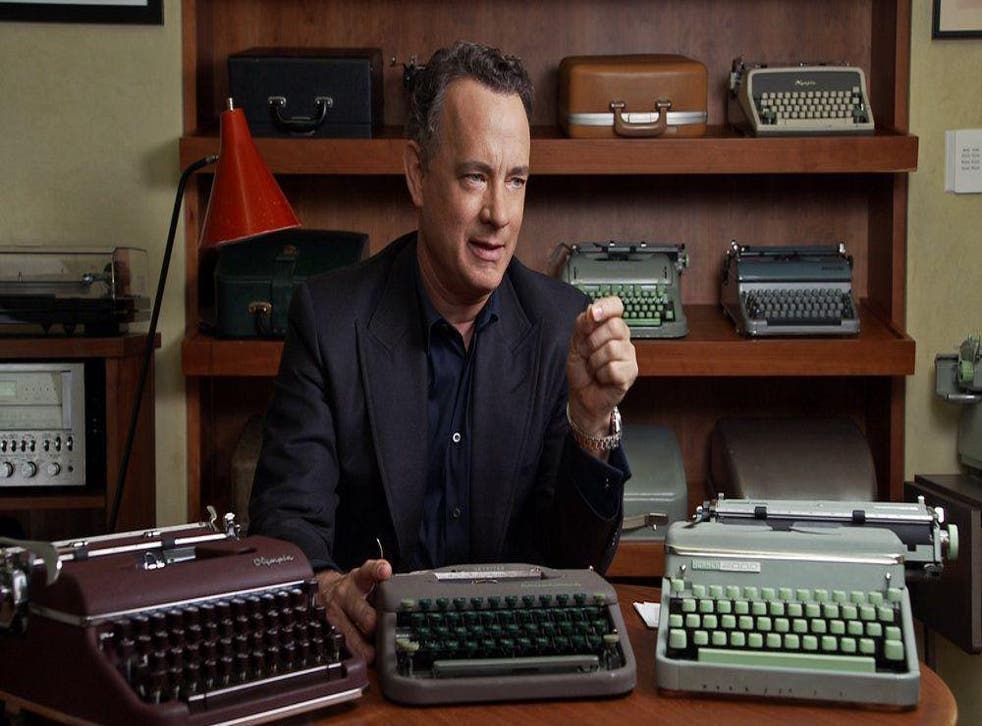 Tom Hanks has been a vocal opponent of Donald Trump's ever since the 'Republican' announced his run for Presidency.
With the current administration attempting to label respectable news sources 'Fake News,' Hanks has is doing his part to keep the press caffeinated.
The Forest Gump actor sent an espresso machine to the White House press corps with a wonderful message: "Keep up the good fight for Truth, Justice and the American way. Especially for the Truth part."
Alongside the note, a drawing of wounded soldiers captioned: "Fresh, spirited American troops, flushed with victory, are bringing in thousands of hungry, ragged, battle-weary prisoners."
The Academy Award winner previously sent an espresso machine to the press corps in 2004 during George W. Bush's presidency. In 2010, he checked up on the machine, joking to the press: "You know you are supposed to clean this after every use. You are supposed to wipe that off. Look at the buildup there."
Trump recently came under fire after banning various publications - including CNN, the BBC, and The New York Times - from attending an off-camera White House "gaggle". Soon after, The Washington Post changed their slogan to "Democracy Dies in Darkness" in protest.
The controversial orders Donald Trump has already issued

Show all 9
Hanks - who endorsed Hilary Clinton - has been a vocal critic of Trump's, previously saying he was "personally offended" by his lewd "grab her by the p***y" comments.
Join our new commenting forum
Join thought-provoking conversations, follow other Independent readers and see their replies