Tom Hardy's Scenes of a Sexual Nature audition lasted just 30 seconds: 'He was absolutely phenomenal'
Director Ed Blum said Hardy took him to 'a different place' with his performance
Ellie Harrison
Thursday 29 October 2020 09:49 Comments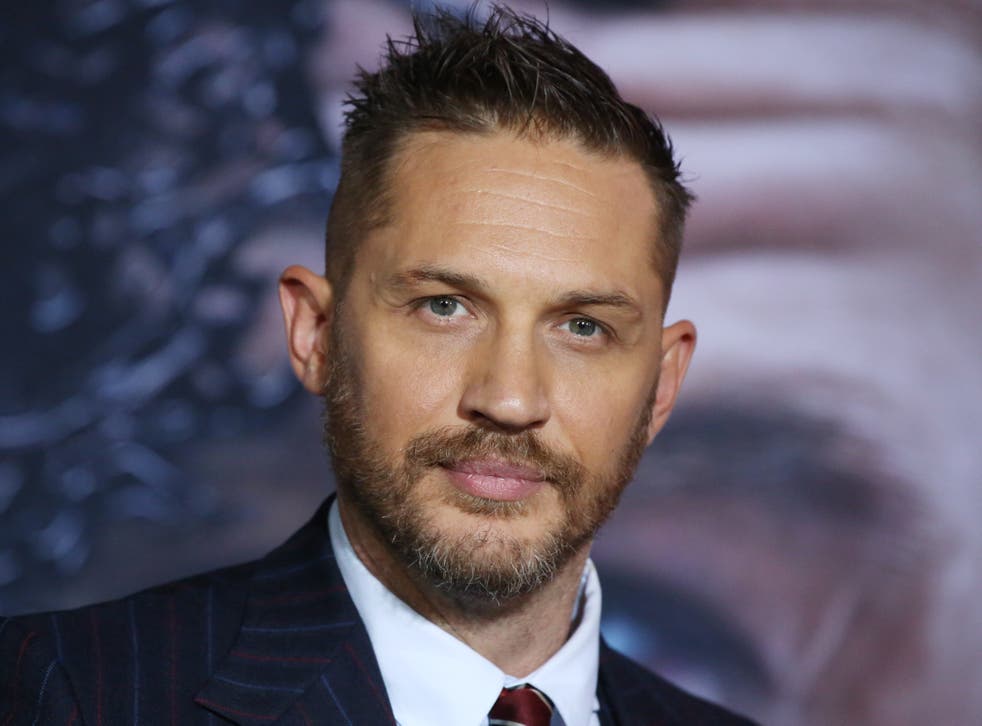 Tom Hardy was so "phenomenal" in his audition for Scenes of a Sexual Nature that it lasted half a minute, according to the film's director Ed Blum.
The 2006 romantic comedy starred Hardy alongside Ewan McGregor and Gina McKee. The film revolved around seven loosely related stories of couples on Hampstead Heath in north London.
In a new interview with NME, to mark the film arriving on Amazon Prime on 30 October, Blum recalled: "I think within 30 to 40 seconds I just went, 'Wow. One, he's got the part and two, the casting director is right – he's going to be a superstar.'"
Blum continued: "He was just absolutely phenomenal in the audition. He made really brave decisions, really intelligent decisions and it was a no-brainer."
The director added that Hardy had "really done his homework" and "had created a character in his mind".
He said: "Like all great actors, he'd had really given the character a lot more flesh even in the audition – just the little nuances, the vulnerabilities, the cheekiness – and all of a sudden the character came alive. He was also very affable and quite vulnerable. He just nailed it… He took me to a different place."
Scenes of a Sexual Nature received mixed reviews from critics upon its release 14 years ago. It has a 40 per cent rating on review aggregator Rotten Tomatoes.
One critic wrote: "A very respectable ensemble cast of British actors goes completely wasted in Ed Blum's Scenes of a Sexual Nature thanks to an inane script and banal dialogue."
Register for free to continue reading
Registration is a free and easy way to support our truly independent journalism
By registering, you will also enjoy limited access to Premium articles, exclusive newsletters, commenting, and virtual events with our leading journalists
Already have an account? sign in
Join our new commenting forum
Join thought-provoking conversations, follow other Independent readers and see their replies