Trainspotting 2: filming underway for Danny Boyle's long-awaited sequel
Author Irvine Welsh had originally claimed filming wouldn't commence until May
Jacob Stolworthy
Friday 11 March 2016 16:18 Comments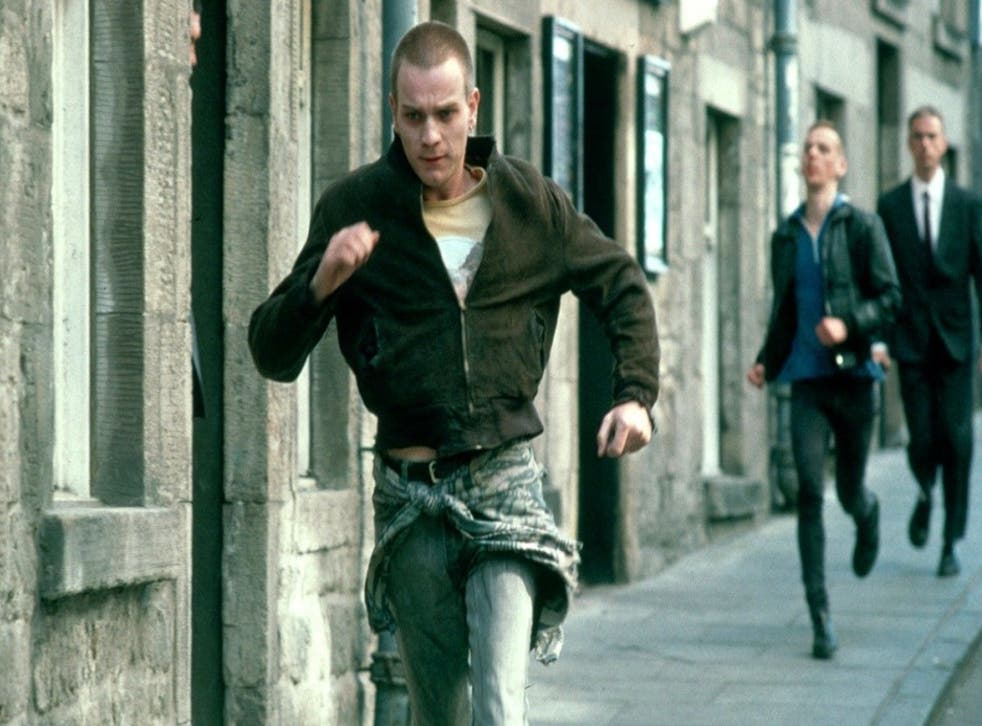 For those of you worried that the Trainspotting sequel may be nothing more than a pipe dream, your concerns will dissipate with the knowledge that filming is officially underway.
Danny Boyle confirmed the news in a post via Humans of Edinburgh's Facebook page where he revealed he had returned to the Scottish capital for the first time since filming his 1996 cult.
"Coming back to Edinburgh has actually been really fascinating, since filming the first Trainspotting. Edinburgh has changed dramatically," he wrote.
Things have changed quite a bit since the film's release in 1996: for starters, McGregor has since played Obi-Wan Kenobi in George Lucas' Star Wars prequels and Boyle is no longer a relative British newcomer but a globally successful Oscar-winning filmmaker (taking home the trophy for Slumdog Millionaire in 2009).
The sequel will be based on Welsh's sequel Porno which was released in 2002; the author and Carlyle - who played Begbie - are set to discuss the character's influence during a talk hosted by the Edinburgh International Book Festival (EIBF) in April.
The original centered on the lives of a group of heroin addicts residing in Edinburgh during the late Eighties.
No title or release date has yet been announced.
Register for free to continue reading
Registration is a free and easy way to support our truly independent journalism
By registering, you will also enjoy limited access to Premium articles, exclusive newsletters, commenting, and virtual events with our leading journalists
Already have an account? sign in
Join our new commenting forum
Join thought-provoking conversations, follow other Independent readers and see their replies