Trainspotting 2 to start filming in May confirms star Robert Carlyle
The actor has also enthused about the film's screenplay, which sees an Edinburgh much changed from that familiar to fans of the original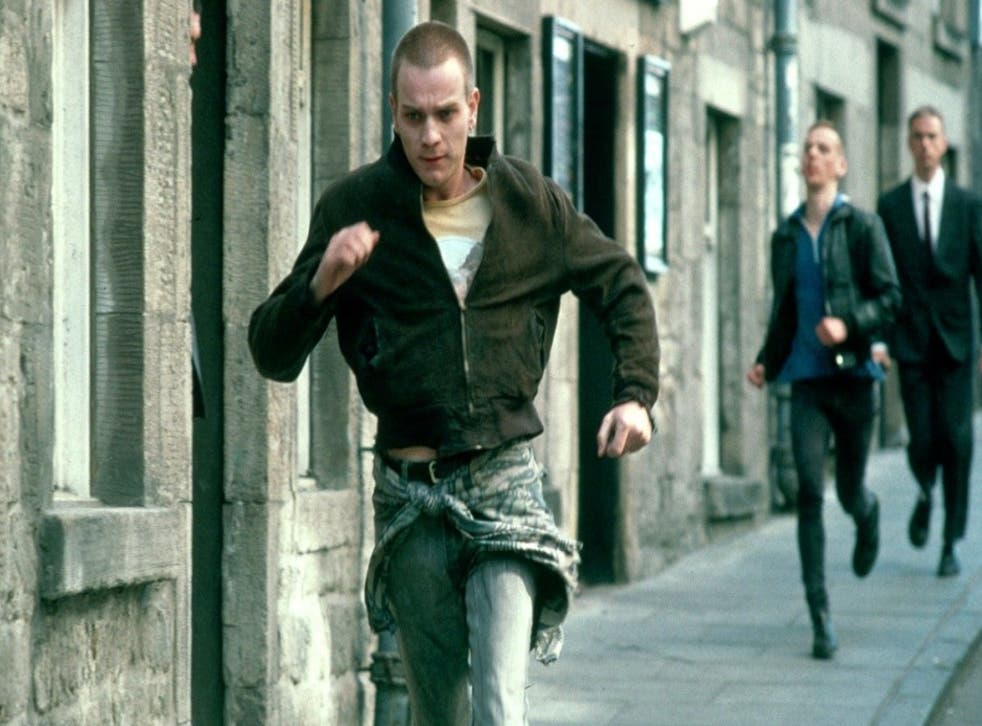 Robert Carlyle has confirmed that shooting for Trainspotting 2 will commence in May.
The actor spoke alongside Trainspotting author Irvine Welsh at an event in Edinburgh (via Radio Times), celebrating 20 years since its cinematic adaptation's release. "We start shooting, I understand, in the middle of May and I think it's going to be pretty much 50-50 between Edinburgh and Glasgow," he stated; a likely reference to the fact that, though the novel is set in Edinburgh, only its opening scene was actually filmed in the city.
Describing the new screenplay as "absolutely fantastic", Carlyle believes it actually tops the original; penned by John Hodge, the script loosely takes its basis from Irvine Welsh's sequel to his novel, titled Porno. Certainly, with events taking place twenty years after the original, it'll be interesting to see Boyle's intention to make the film reflect how Edinburgh's own social and cultural landscape has changed in that time materialise.
Welsh's Porno sets events 10 years after Trainspotting, where its characters once more cross paths; yet the business now is pornography, rather than heroin. However, there's no word yet on exactly how much of the novel will be co-opted into the new film.
"What I will say is that all the characters are exactly where you would want them to be," said. "The strength of the new script is the fact that the narrative is a bit stronger than it was in the original. In the first one, when you think about it, it's hard to remember what they did other than get together, the drug deal at the end, and then it's over. This has maybe got a wee bit more to it in terms of what they've been up to through the years."
Danny Boyle had previously revealed production had long been delayed on the sequel out of fears that any failures would leave him "absolutely crucified" by fans. Carlyle will make his return as Begbie for the film; alongside Ewan McGregor, Ewen Bremner, and Johnny Lee Miller. There's no word yet on when the film will be released.
Register for free to continue reading
Registration is a free and easy way to support our truly independent journalism
By registering, you will also enjoy limited access to Premium articles, exclusive newsletters, commenting, and virtual events with our leading journalists
Already have an account? sign in
Register for free to continue reading
Registration is a free and easy way to support our truly independent journalism
By registering, you will also enjoy limited access to Premium articles, exclusive newsletters, commenting, and virtual events with our leading journalists
Already have an account? sign in
Join our new commenting forum
Join thought-provoking conversations, follow other Independent readers and see their replies